Hotels in Long Beach California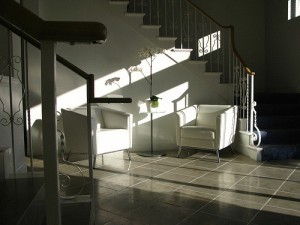 Tea, coffee and fresh fruit are available all day, and you are in walking distance of several restaurants, bars and shops. They have wireless internet access, and there is television in the lobby. With only 35 rooms it is cosy and the rooms have a shower rather than a bath. There is a complimentary breakfast and on the evening check what they may be doing in the hotel, such as wine tasting.
This is a small but really friendly hotel that truly has captured the California spirit, where the staff are really helpful and the little touches make your stay one of the best you will ever have here in California.
For more information on Long Beach hotels click the link below

https://www.etraveltrips.com/eTravelTrips/hotels_list.php?vresort_name=&ifacility_id=&vcountry=&vstate=&vcity=long+beach&search_rosort=search
Categories: Abacos, California, Long Beach, USA
Tags: Baja California, California, Long Beach Hotels, travel