Is Key West the Best Florida Key For You?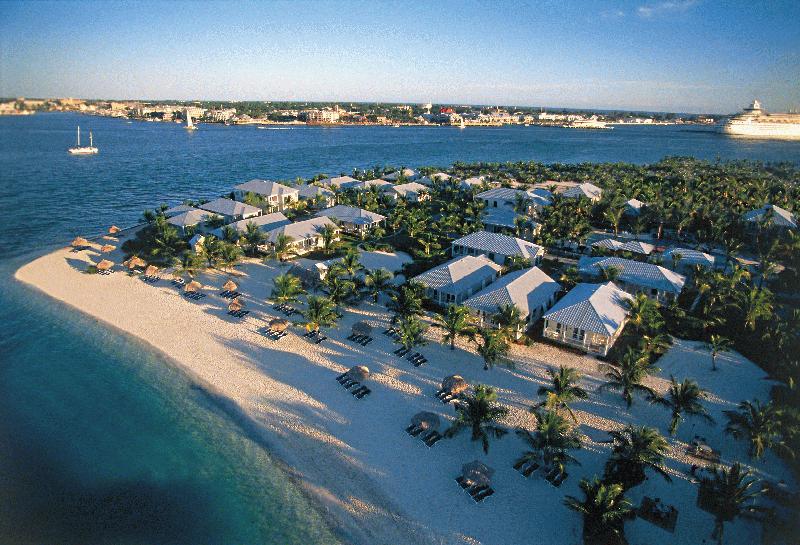 There are many great restaurants and raw bars along the way, where you can pop in and order a nice meal or buffet, or maybe a quick appetizer to keep you going. The Florida Keys are divided up into 3 different sections, the Upper Keys (which includes the Key Largo area), the Middle Keys (the Islamorada area), and the Lower Keys (which includes Key West and some of the smaller islands). All sections have their special charm and beauty, and Key Largo is great for snorkeling or scuba diving with its many charter boat operators located here. The Middle Keys are widely known for its charter fishing operations, and Islamorada is known as the "Fishing Capital of the World"! The Lower Keys are known for the many islands and wildlife areas, and is more of a slower pace and relaxing time… That is until you reach the very end and arrive at Key West!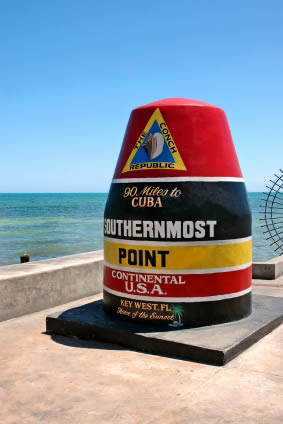 Key West still runs at a different pace from the rest of the country, but it is definitely more active than the rest of the Keys, with the many shops and attractions on famous Duval Street, the Sloppy Joe's bar, Hog's Breath Saloon, and the must see "Sunset Celebration" that runs nightly in Mallory Square at the end of Duval. It really is quite a sight, and a fun one at that! This area is just like any tourist town, with a lot of visitors and vendors trying to earn their business. You'll find time share employees promising the world to passers-by, and bikini shop saleswomen trying to get you to come into the store to browse around.
Categories: Abacos, Florida, Key West, USA
Tags: Dry Tortugas, Duval Street, Florida, Florida Keys, Key, Key Largo, Key West, Mallory Square, Sloppy Joe, United States, Yankee Freedom