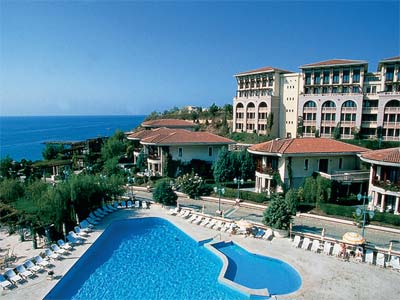 This unique shopping experience snakes through eight key historical landmarks of the urban center representing all kinds of goods that money can buy.  People who tend to shop until they drop and who enjoy the most complicated game of maze, are the best candidates for survival on Istanbul sidewalks.
As for getting the goods at the right price and keeping oneself safe on the streets, hiring a city travel guide is probably one of the most prudent decisions that a first-time Istanbul tourist will ever make, unless one happens to have a good friend who resides in the area.  It is not only easy to get lost in the streets of the most famous Turkish metropolis, the chance of getting mugged, abused or duped is also very high.  Despite the stakes involved, it is still worth the risk; however, be sure to take a calculated one by reading between the lines of an Istanbul vacation guide or guides.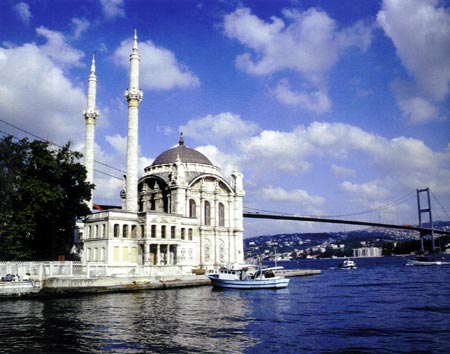 In summary, the city of Istanbul in Turkey should perhaps be considered the Eternal City instead of Rome, by virtue of the major empires of the world that had camped out here and chosen this place as their seat of power through major chapters in human history.  Even if it is the only city that one gets to travel to in one's lifetime, it would still be well worth it.  Without an Istanbul vacation guide, however, getting lost is a certainty and a major time waster since there are simply too many churches, mosques, other famous landmarks, and shops to visit.
Categories: Abacos, Europe, Istanbul, Turkey
Tags: Asia, Constantinople, Europe, Historical site, Istanbul, Ottoman Empire, Roman Empire, Rome, sightseeing, travel, Turkey