The Jefferson Hotel, Washington, DC
The convenient location of the Jefferson Hotel provides close distance to the Farragut North railway station just 650m away, Farragut West 750m, Farragut North underground station 300m, Ronald Reagan Washington National Airport 8km, Baltimore-Washington International Airport 50km and Dulles International Airport 42km driving distance respectively.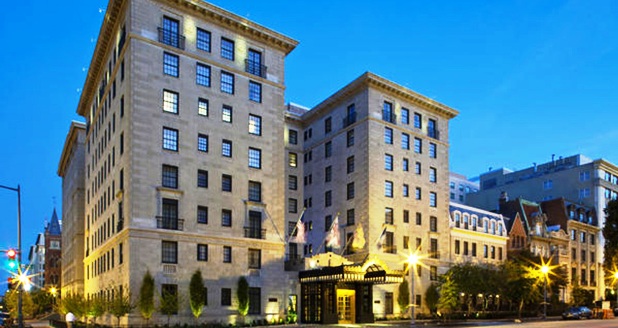 Location.
The Jefferson Hotel is located in Washington, D.C., four blocks from the White House. The National Geographic Society and Embassy Row are one block from the hotel. The Washington Monument, Ford's Theater and the business district are one mile from this downtown Washington, D.C., hotel.
Hotel Features.
The fitness center is located on the lobby level and is open 24 hours a day. Two restaurants and a lounge are available for all-day dining. Concierge services and personal butlers are available.
Guestrooms.
The Jefferson Hotel's guestrooms are include 32-inch HDTVs with DVD players and gaming systems, Bose Wave radios with CD players and iPod docking stations. Italian marble bathrooms offer oversized walk-in showers, 17-inch TVs and bath amenities by Red Flower.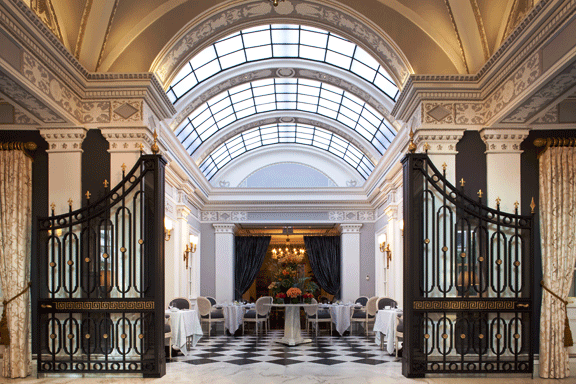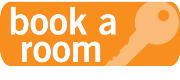 The Jefferson Hotel, Washington, DC
1200 16th Street, NW, Washington, DC 20036
(202) 448-2300
Categories: Abacos, USA, Washington DC
Tags: City Vacations, etraveltrips, Farragut North, Ford's Theater, Hotel, Hotels, Jefferson, Luxury Hotels, National Geographic Society, Ronald Reagan Washington National Airport, sightseeing, Spa Vacations, The Jefferson Hotel, Thomas Jefferson, travel, Washington, Washington DC, washington DC Hotels, Washington Monument, White House