The Knickerbocker Hotel: What was Old is New Again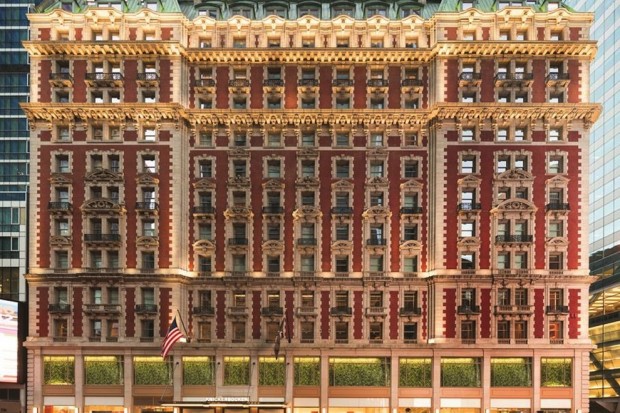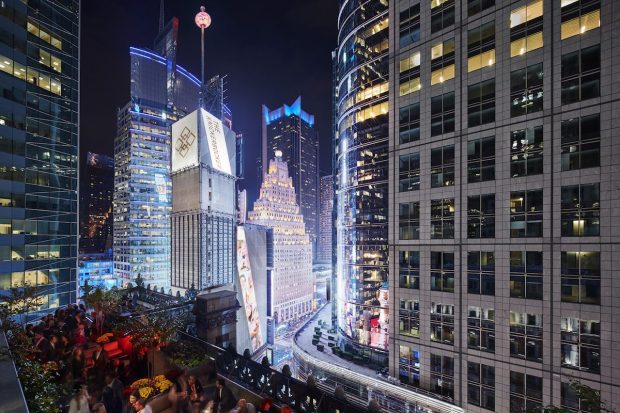 There is nothing old-fashioned about this lobby . Reopening a hotel with such a history is an interesting venture. There must be a lofty aim to keep the building's integrity while appeasing the high standards of Times Square's luxury market. The renovation has polished its edges just enough to warrant donning a tie before entering the lobby.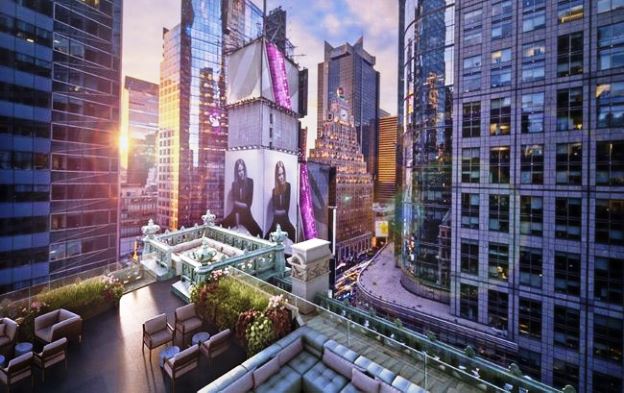 Location
Overlooking Times Square, this elegant hotel with a beaux-arts facade dates from 1906 and is a minute's walk from Times Square- 42nd St subway station and a 13-minute walk from the Empire State Building.
The Knickerbocker
Address: 6 Times Square, New York
NY 10036, United States
Phone:+1 212-204-4980
Categories: New York, New York City, USA
Tags: City Vacations, empire state building, etraveltrips, Hotel, Hotel Deals, Knickerbocker Hotel, Luxury Hotels, New York, New York City, new york city hotels, new york hotels, Statue of Liberty, The Knickerbocker Hotel, Top New York City hotels, travel, United States, Yogi Berra, Yogi: It Ain't Over