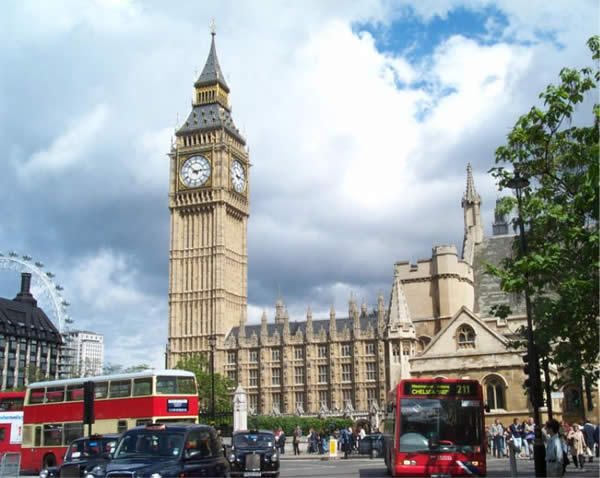 St. Paul's Cathedral's first service took place in 1697. This is the fourth St. Paul's Cathedral to stand on the original site. The original St. Paul's Cathedral was built in the seventh century. The third was destroyed in the Great Fire of London. It took thirty five years to build the present cathedral that was designed by Sir Christopher Wren with the idea that the leading church in London should be magnificent, and every part of it, including the organ live up to that idea. Recent restoration for the 300th anniversary has it ready to serve London for another 300 years.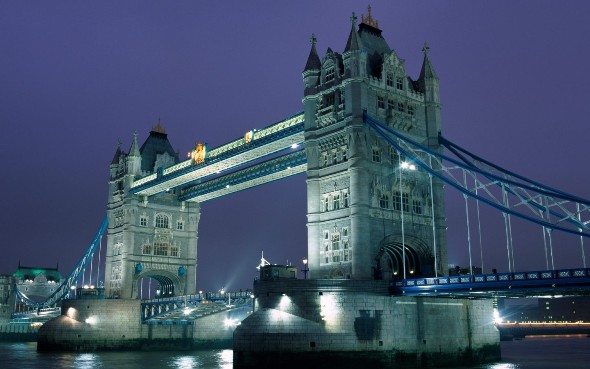 Westminster Abbey whose formal title is The Collegiate Church of St. Peter, Westminster but is popularly referred to as Westminster Abbey. This landmark has hosted almost every coronation since the Battle of Hastings and is still a venue for worship and important national events. It is no longer a Benedictine Monastery, and St. Edward the Confessor's body lies in St. Edwards Shrine. The Harrison and Harrison built organ was placed in 1937, and has been restored and improved often. It is said to have unparalleled clarity. Verger-led tours are only available for individuals or family groups, but specialist tours of groups fewer than 26 can be accommodated provided you hire a Blue Badge Guide. There are several associations that provide professional guides.
Whitehall and Downing Street – 10 Downing Street has been associated with the Prime Minister of England since 1730. Originally a gift to the first Prime Minister Robert Walpole, he refused it as a gift and insisted it be used by future First Lords of the Treasury. The site of assassinations, and the nerve centre for the British Government during times of war, the black door at 10 Downing Street is a must see for history buffs and the current home of Prime Minister Tony Blair.
Categories: Abacos, Europe, London, United Kingdom
Tags: Buckingham Palace, Christopher Wren, City Vacations, England, etraveltrips, Great Fire of London, Historical site, London, Palace of Westminster, Romantic getaways, Shopping, sightseeing, St Paul's Cathedral, Tony Blair, Tower of London Traitors Gate, travel, vacation, Westminster Abbey