Malta The Mediterranean's Best Kept Secrets
Xaghra also offers baroque architecture to see, an abundance of stores to shop at and numerous cafes and restaurants to grab a bite to eat or drink at. Though small, Xaghra is so rich in history and culture that it is a must-see for anyone one holiday in Gozo.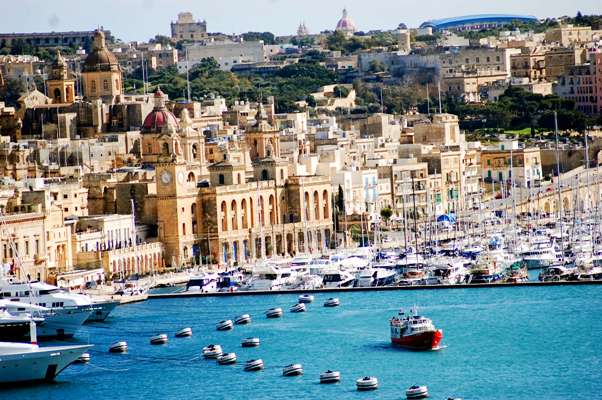 Ramla i Hamra is one of Malta's most renowned beaches and one of the most unique beaches in the entire world. The beach is known for its stunning red sand and Calypso's Cave, made famous by Homer's epic Odyssey. Fairly quiet and perfect for swimming or sunbathing, this beach simply cannot be missed.
Gozo's west coast is filled with some of the world's most breathtaking natural landscapes and rock formations. A must-see destination is the Azure Window, a large cliff outcropping with a hole in the center of it. Nearby, the Blue Hole is renowned as one of the best diving and swimming spots in Europe. The Inland Sea, actually a lake, offers warm waters and a beautiful place to relax and soak up the Mediterranean sun.
Elsewhere in Gozo, holiday travelers will find world-class beaches, picturesque villages and plentiful shops, cafes and restaurants to sample.
With its rich history, wondrous architecture and breathtaking natural landscapes, Gozo is without a doubt among the top holidays destinations in all of Europe.
Categories: Abacos, Europe, Malta
Tags: Adventure Travel, Azure Window, Beach Vacation, Family vacations, Ġgantija, Gozo, Historical site, Malta, Mediterranean Sea, Museums, Ramla, Romantic getaways, Shopping, sightseeing, Victoria, Xaghra