National Zoo of Washington DC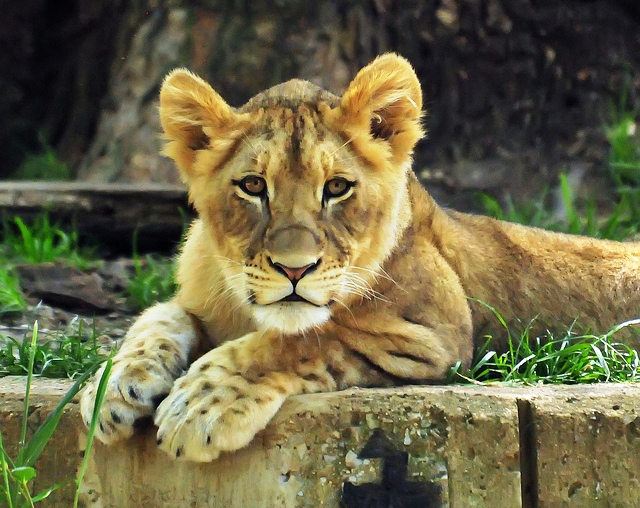 In the monkey bar you can see a lot of monkeys doing mimickery and other stuff to attract a large number of people. Monkeys have been imported from Africa and India to support the largest number of species that are present in the world. Among the animals that live in water we have sea lions and hippopotamus.
In the giant animals the zoo contains Asian Elephants and the Andean Bears. They are kept in separate areas where they are provided with as natural habitat as possible. A section has been kept for the baby animals it contains small bear lion cubs and cheetah cubs. Also a section has been made for the browsers like the giraffes, deers and goats. The giraffes look great and many children enjoy getting photographs with them.
National Zoo
3001 Connecticut Avenue Northwest
Washington, DC 20008
(202) 633-4888
Categories: Abacos, USA, Washington DC
Tags: Africa, Andean Condor, Asian Elephant, Bald Eagle, Elephant, etraveltrips, Family vacations, Giant panda, Museums, National Zoo, National Zoological Park, travel, Washington, Washington DC, Zoo