Palm Springs, California – Where the desert blooms
Communities sprang up south and east of what is now Palm Springs, creating a sprawl of tract houses and strip malls and forcing nature lovers to push farther south into the sparsely settled Anza-Borrego Desert and the Imperial Valley.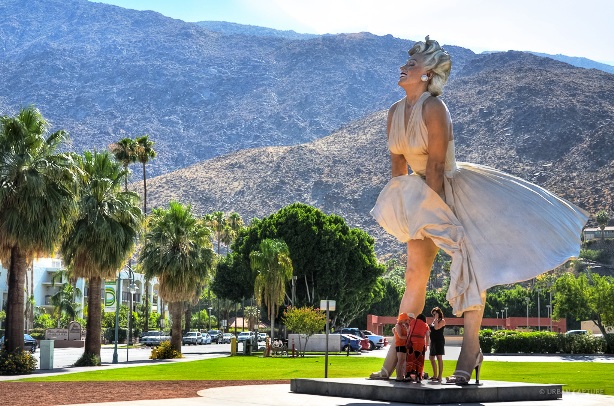 Palm Springs Must-Sees
You may be lucky enough to spot a celebrity while strolling along the Palm Springs streets, but if not, opt for next best thing: the Palm Springs Walk of Stars. Lined with palm trees, the strip displays the golden stars of more than 300 famous names.
The Annenberg Theater is a 433-seat downtown hub for comedy, jazz and dance performances. Located on the lower level of the Palm Springs Art Museum, the space plays hosts to shows including The Nutcracker and Menopause the Musical.
Minutes from downtown is Desert Hot Springs, which holds the only aquifer with thermal, mineral spring water in southern California.
El Paseo, known as the "Rodeo Drive of the Desert," is home to 300 shopping locales with furniture, jewelry, art and clothing galore.
At Moorten Botanical Gardens, learn about 3,000 examples of desert cacti and plants from California and the rest of the west.
Categories: Abacos, California, Palm Springs, USA
Tags: California, Coachella Valley, Family vacations, Golf, Golf Vacation, Lake Cahuilla, Palm Springs, Palm Springs Art Museum, Palm Springs California, Palm Springs Walk of Stars, Shopping, sightseeing, United States