Top places to visit in Paris, France
The cathedral is a marvel of Gothic architecture and is considered amongst the most beautiful cathedrals of Europe. You will be fascinated by the dramatic towers, spire, stained glass and statuary of the monument. The cathedral and took over 100 years of hard labour to complete. Make sure to climb the North tower to see Paris from the hunchback Quasimodo's vantage.
Eiffel Tower
Eiffel Tower is the most iconic monument of Paris. This iron tower was commissioned by Gustave Eiffel for the 1889 World Exposition. When first unveiled, it was not well received by the Parisians and was nearly torn down. However, it not only survived destruction but emerged as the city's signature attraction, which to this day has attracted over 220 million visitors.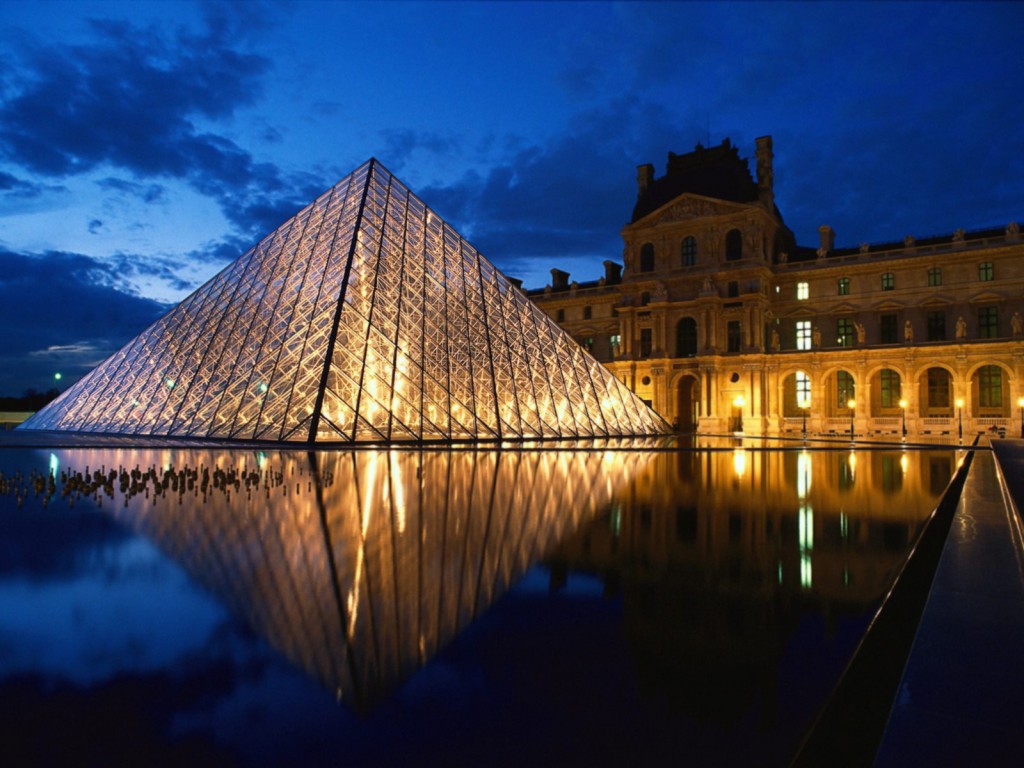 The Louvre
Louvre is recognized as a museum and a world center of arts. However, it was originally a palace with a rich history spanning from the medieval period to the present. You can combine a visit to the museum with a pre-or post-visit stroll in the adjacent Tuileries gardens.
Categories: Abacos, Europe, France, Paris
Tags: Eiffel tower, France, Jean-Paul Sartre, Notre Dame de Paris, Pantheon, Paris, Père Lachaise Cemetery, René Descartes