The Ritz Carlton Grand Cayman
Treatments culled from many cultures indulge body and spirit, as the skin science of La Prairie's Swiss Heritage meets the sensual delights of the tropics.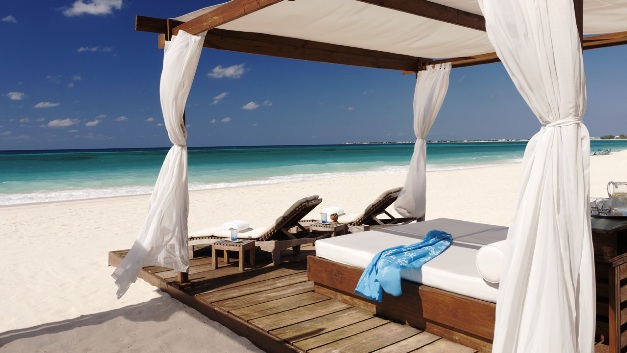 Location 
Hidden away in the western Caribbean Sea, 150 miles south of Cuba and 180 miles northwest of Jamaica, The Ritz-Carlton Cayman Island resort is located on an archipelago of three picturesque islands – Cayman Brac, Little Cayman and the more prominent and decidedly larger Grand Cayman.
First sighted by famed explorer Christopher Columbus on his final voyage to the New World in 1503, The Cayman Islands are named for the Spanish term from crocodile – caiman. Today, the Cayman Islands are still the ultimate destination for the adventurer at heart. Boasting famous Seven Mile Beach, crystal clear Caribbean waters and a near endless variety of marine life, resorts in the Cayman Islands are a tropical paradise for divers, snorkelers, fishermen and water sports enthusiasts alike.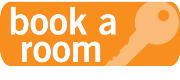 Ritz-Carlton Grand Cayman
Address: W Bay Rd, Cayman Islands
http://www.ritzcarlton.com/en/Properties/GrandCayman/Default.htm
Categories: Abacos, Caribbean, Grand Cayman
Tags: Beach Vacation, Caribbean, Caribbean Sea, cayman island, ericripert, etraveltrips, Family vacations, Grand Cayman, grand cayman hotels, Hotel, Little Cayman, Luxury Hotels, ritz carlton, Seven Mile Beach Grand Cayman, Spa Vacations, The Ritz Carlton