Roatán Honduras Best Hotels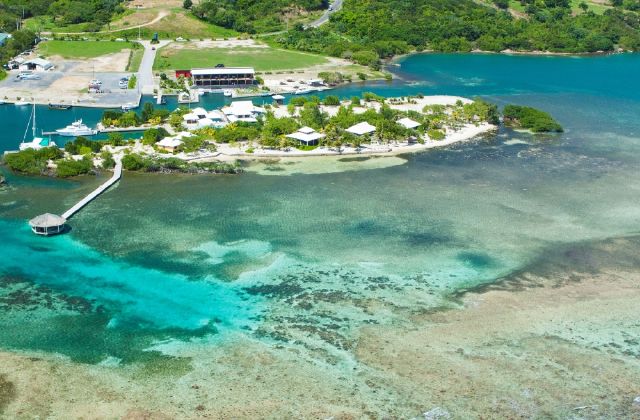 Mayan Princess Beach and Dive Resort:
As the name of this resort very well denotes, you will get the opportunity to stay close to the beach. Further, you can also get the opportunity to dive, if you love water sports. A whole lot of entertainment and comfortable stay at this resort is something that your family deserves. At Mayan Princess, the aim of the resort is to provide the best all-inclusive experience to the guests at Roatán.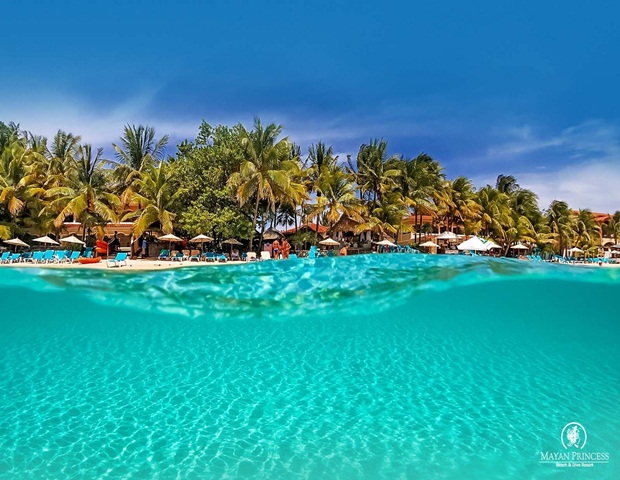 Their intention is rightly carried out and the same can be understood from the wide range of awards and accolades the resort has gained for the best service to the visitors. Yes, the resort has earned Trip Advisor Certificate of Excellence continuously for two years. They were nominated for the World Travel Awards 2017, and they won the 2017 Travellers' Choice Award from Trip Advisor. Further, they have the European Hospitality Awards for excellent customer service.
If you love diving, this resort offers the most captivating experience. You can get the best diving experience with more than 850 marine species. Yes, you have read it right. Right from exotic reef filled with a wide range of colorful soft and hard corals, stingrays, and turtles will keep you attached to the diving for long.
Further, the premium villas at this resort are known not just for luxury and comfort, but they are also equipped with kitchens with all the essential supplies. Further, dining furniture, private balconies, Egyptian cotton bedding and pillow-top mattress beds will bring you the experience of spending your days at one of the Roatán Honduras best hotels.
Conclusion:
In addition to these two resorts, you will also get the expected luxury and comfort from other resorts in Roatán. For instance, as you look for the Roatán Honduras best hotels, you can choose Mayoka and Las Verandas Hotel and Villas with a good rating from the people, who stayed there earlier.