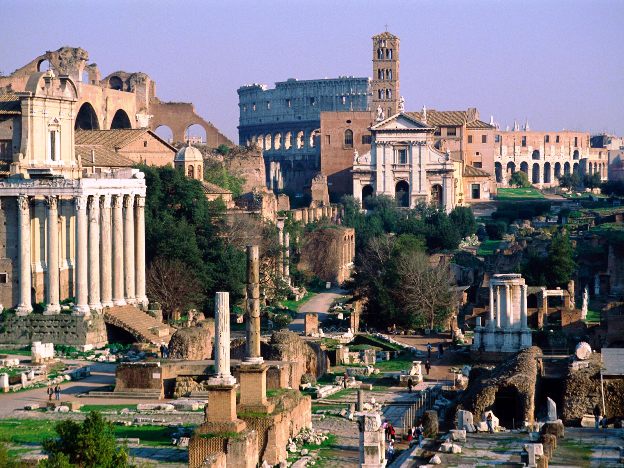 The line is very short or non-existent after lunch. I suggest you buy a book on the Vatican beforehand even if you are getting a tour. It is overwhelming and you won't know what you are looking at. Check the website for operating hours. Want to get in for free? Go on the last Sunday of every month.
Italy is known for its culture, art, and food. Now it's time to eat. And you have to eat the pizza and gelato when in Rome.  Not a pizza-lover, then this isn't for you. For pizza, members recommended 2 places above the rest. The first is "Dino and Tony's Hostaria". Not only is the pizza delicious but the experience is great too. Try to eat off-hours as the restaurant is usually quite crowded.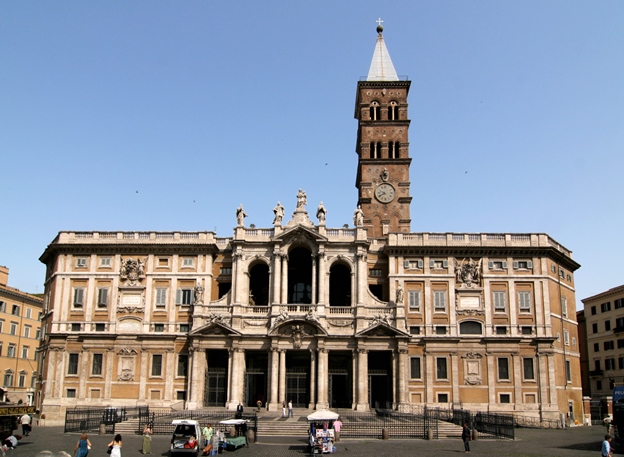 Several members claimed  Dino or Tony arrived to welcome them and take their order and help choose dishes especially for them in person. The second place is "Porta Castella" which many members felt was the  quintessential Italian experience and the best pizza in the area. The pizza has delicious thin crust and lots and lots of great flavor.They loved the wait staff and the quaint restaurant and rich experience.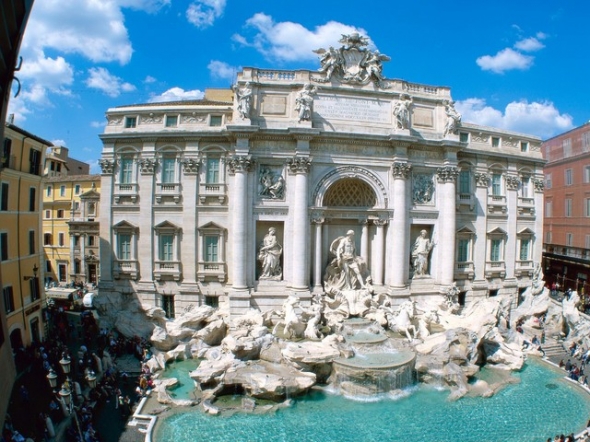 For dessert, it's gelato time.  Gelato is the Italian version of ice cream but they prepare it with less sugar and less butterfat.  It's a much healthier version and if prepared correctly, the flavor is far superior. Gelato is a serious subject in Rome . Members overwhelmingly chose "Fior di Luna" as the place to go for gelato.  The secret to the flavor lies in not only in the fresh fruits but also where they manage to get these ingredients.
Categories: Abacos, Europe, Italy, Rome
Tags: Catholic Church, Colosseum, etraveltrips, Family vacations, Fruit, Italy, Italy Vacation, Italy Vacations, Michelangelo, Pope, Pope Julius II, Roman Empire, Roman ruins, Rome, Rome Travel, Rome vacation, Sistine Chapel, Sistine Chapel ceiling, St. Peters Basilica, The pantheon Rome, Trevi Fountain, Vatican, Vatican city, Vatican Museums