San Diego Things To Do And Things To Eat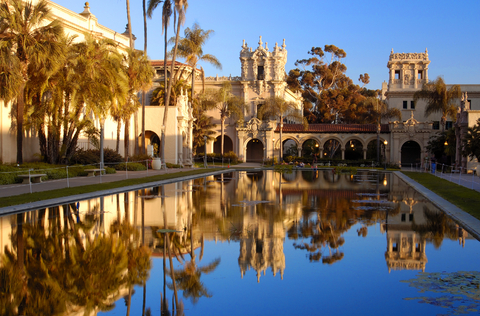 Balboa Park & the Museums . Surprisingly enough, this is not well known or trafficked by tourists. There are over a dozen great museums here and many beautiful gardens. I suggest getting there on a Tuesday and get free admission. The list of museums includes Natural History, Railroad, and Aeronautical. These are high quality museums and well worth the price . The Gardens include a Japanese garden and desert garden. After several trips now, we've been fortunate enough to have seen them all .
The kids don't get as excited as the adults do so keep that in mind . I suggest you save yourself some time and aggravation by taking the San Diego trolley. It's also a neat excursion for the kids . Ours got a real kick out of being on the trolley which made it easier. It drops you off right there in Balboa Park. It's also good to see other sites on the way and the layout of the city.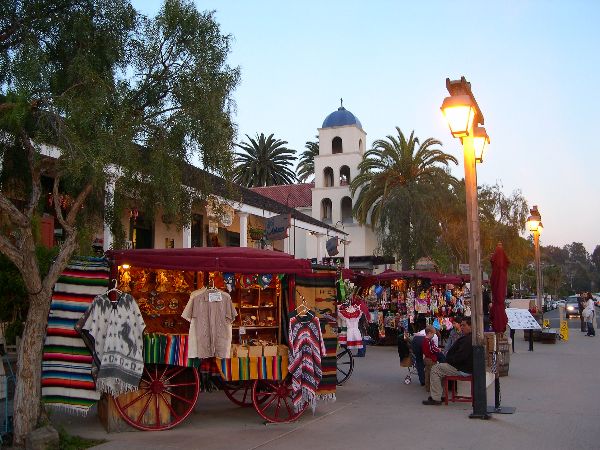 Head out to Old Town as well . Looking around and hearing the music in the streets in Old Town feels like you are in Mexico . The architecture, the music, and the delicious Mexican food and margaritas (and you can drink the water with no worries of Montezuma's Revenge). Some people recommend Tijuana but I would not. It's close by and you can experience Mexico but it's just not safe. In Old Town, the food is great and the atmosphere feels like you left the country. The entire family will enjoy the food, the dress, and the music.
San Diego is a wonderful city whether you are traveling as a romantic couple of as a family . It has so much to offer from great weather, beautiful scenic backdrop and a rich culture combination of California and Mexico.
Categories: Abacos, California, San Diego, USA
Tags: Balboa Park, Beach Vacation, California, City Vacations, Didacus of Alcalá, Family vacations, Japanese garden, mexico, Romantic getaways, San Diego, Shopping, sightseeing, Southern California, Tijuana, travel deals