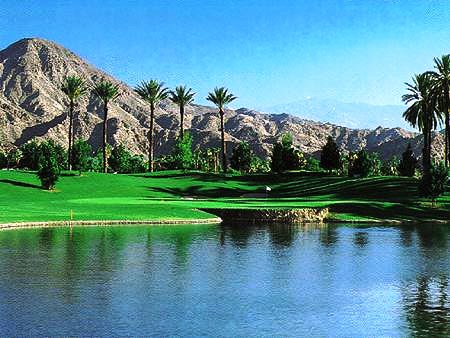 What is your favorite way to spend a spring day while traveling?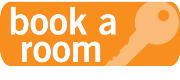 Expedia compensates authors for their writings appearing on this site, such compensation may include travel and other costs.
This author has either a relationship with, or received other compensation (which may include monetary or in-kind compensation) from, the product or service providers that are the subject of this post.
Categories: Abacos, California, Palm Springs, USA
Tags: Alabama Shakes, AWK, California, Coachella Valley, Coachella Valley Music and Arts Festival, etraveltrips, Family vacations, Florence and the Machine, Golf, Golf Vacation, Guillemet, Indio, Installation art, Music & Arts, Palm Springs, Romantic getaways, sightseeing, Spa Vacations