Taking The Perfect Bermuda Cruise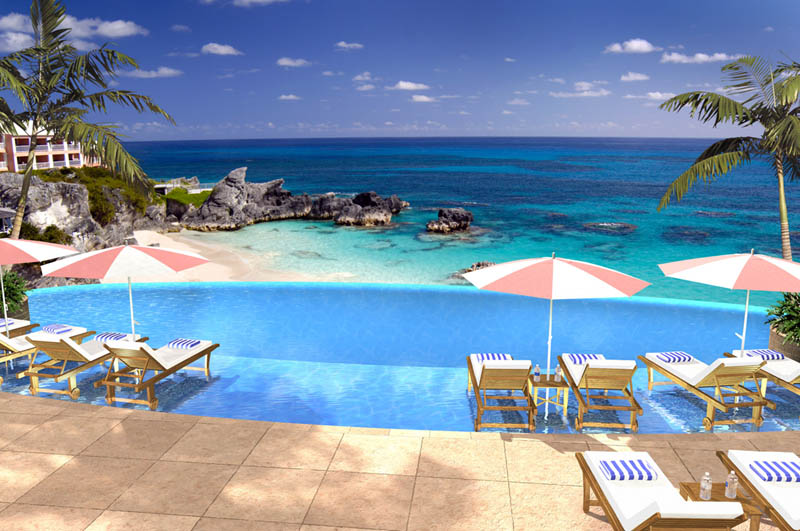 Bermuda receives moderate rainfall throughout the year. Tourist influx in the islands is at its highest during the months of April to September and cruise services during the winter months are almost negligible. Many cruises offer huge discounts during the low season. Departures for Bermuda cruises are available throughout the year; so choose a schedule that suits you.
Before embarking on your cruise it is imperative to know what activities or charges are included in your cruise package. At all the ports passengers are charged an entry tax. Cruise packages often advertise reduced rates; but find out whether it includes port taxes, the expenses of land stay, city excursions or spa and gambling charges on board. Different price options are available – you can either book for a cruise that will also include your city expenses or you can book for the cruise only while do your own thing once you are on land.
For more information on Bermuda visit the website
http://www.gotobermuda.com/default/
Tags: April, Beach Vacation, Bermuda, Cruise Vacation, etraveltrips, Family vacations, George, Hamilton, Romantic getaways, Scuba Diving, sightseeing, St. George's Bermuda, UNESCO, United States, World Heritage Site