The Best Beaches In Spain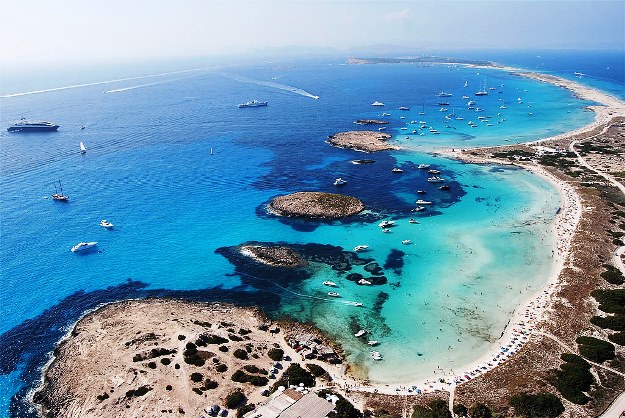 Playa De Las Catedrales – This beach is in Galicia. What is really unique about this particular beach is its fascinating rock formations, which are all naturally formed. However, do be advised that most of the features are only viewable when the tide is low. It is one of the most picturesque of all Spain's beautiful beaches.
Visitors have likened the rock formations to those like the arches of a church. There is swimming to be had when the tide is high.
San Sebastian – This is widely considered to be one of the best in-city beaches not just in Spain, but in all of Europe as well. What is unique about this beach setting is that one can enjoy the water amidst an assortment of churches and historical structures. San Sebastian is additionally one of the most popular resorts for surfers, both locals as well as those on holiday.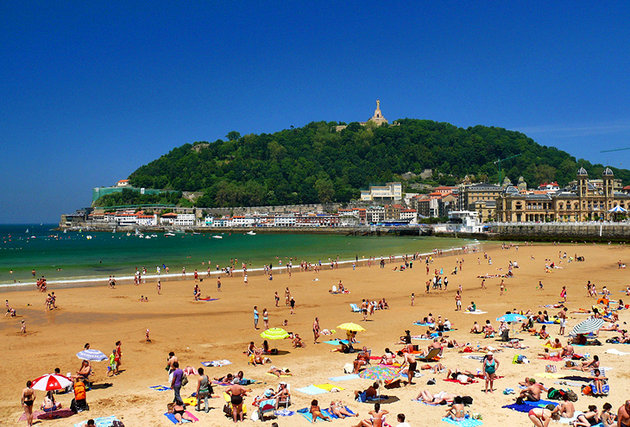 Granted , you could ask people who have come to Spain on holiday and they may give you a different opinion of what the best beaches are. But for the most part, the five mentioned here are without a doubt on the best list of many. One thing is for sure; if you're looking for a great place with plentiful beaches to enjoy your holiday at, Spain is certainly a worthy choice .
Categories: Abacos, Costa Brava, Costa del Sol, Europe, Galicia, Spain
Tags: Alfonso XII of Spain, Algeria Shrine Temple, Andalusia, Barcelona, Beach Vacation, Best Beaches In Spain, Costa Brava, Costa del Sol, etraveltrips, Europe, Family vacations, Galicia, Galicia (Spain), Galician language, Monforte de Lemos, Playa De Las Catedrales, San Sebastian, Santiago de Compostela, sightseeing, Sitges, Spain, Spain Travel, Spain Vacaations