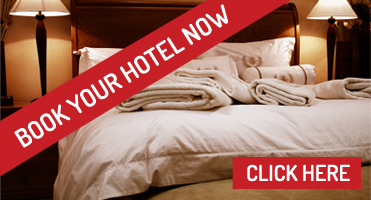 Its presence has greatly promoted tourism in the city. The skyscraper is used for international conferences and other business networking contracts. Its proximity to other well established international hotels like Radisson-Blu hotel in Dubai downtown also makes it highly attractive.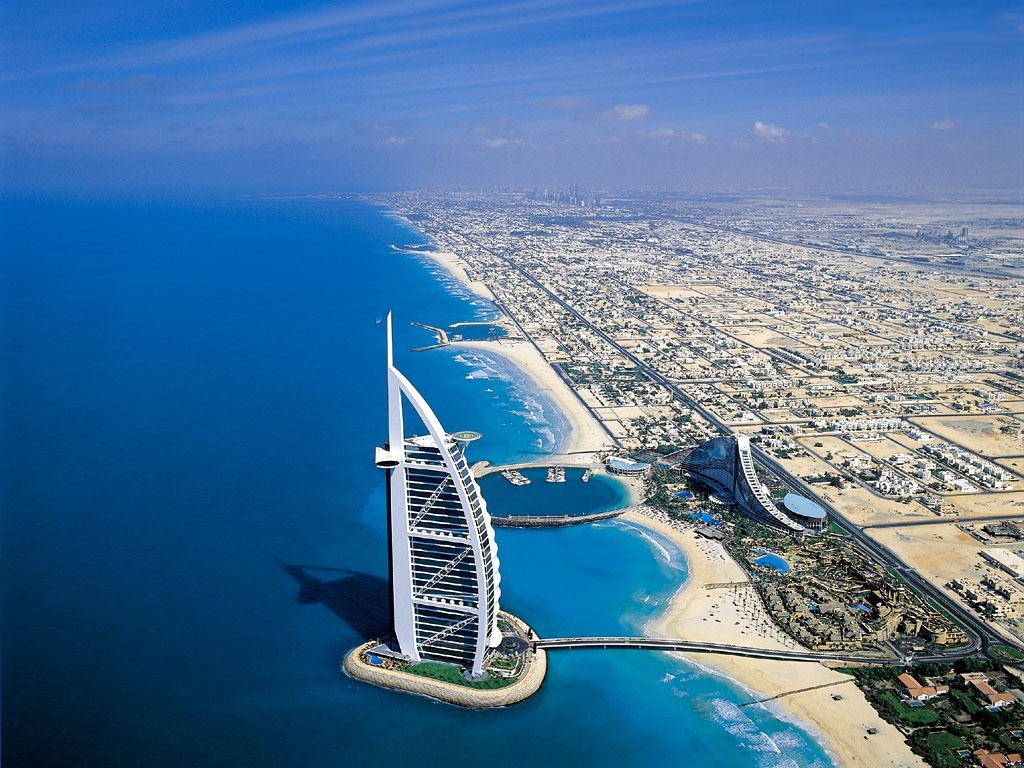 Desert safari in Dubai is a prominent must do for both the locals and visiting tourists while in Dubai. Local agents charge a small commission for the services and support they provide. Most of the desert safaris are however offered in the morning, evening and some overnight. A good number of visitors usually like the evening desert safari because they would be able to watch the spectacular setting of the sun from the open desert.
There are other various safari packages offered; one can choose the hummer desert safari where he or she drives on a hummer in the desert, Hatta mountain tour, desert dunes safari, a quad bike ride and finally the dinner in desert in which the visitor is offered a full course dinner while on the tour in the desert. All these are programmed to take at least six hours but visitors can always request for more or a shorter period depending on their schedule.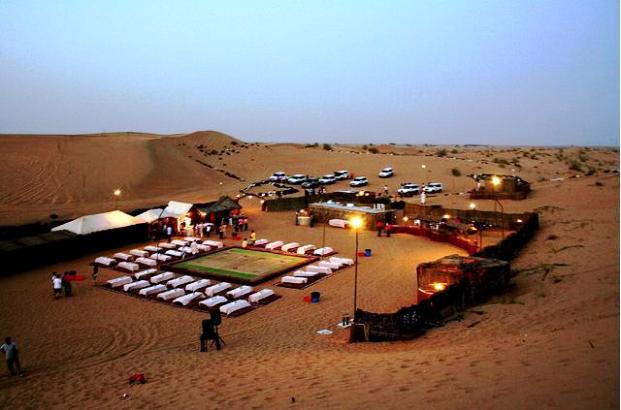 Dhow cruising is also common during a tour of Dubai. Given the fact that Dubai lies in close proximity to the ocean, dhow cruising activities have become a major attraction for those visiting Dubai. Most prominent dhow cruises are the Dubai dhow cruise along the creek, Marina dhow cruise, Oman Musandam tour and Khasab Musandam tour.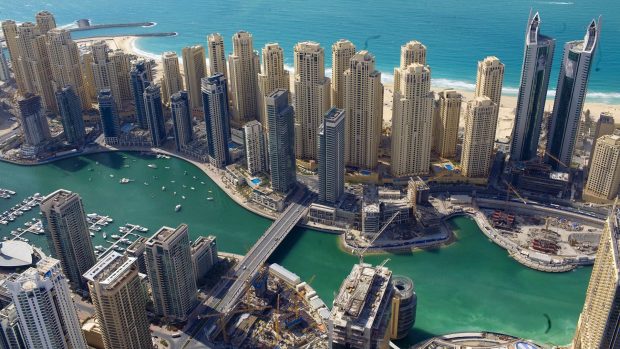 All these provide pickup services for visitors where customers can be picked up from any hotel near the city upon booking, once payment has been completed. Dhow cruising activity has really revolutionized the tour activities in Dubai. Visitors feel very relaxed surfing in the water in full daylight or in the evenings under the moonlit sky.
Categories: Abacos, Dubai, Middle East, United Arab Emirates
Tags: Adventure Travel, Burj al Arab, Burj Khalifa, Desert, Desert safari, Dubai, Dubai skyline, Dubai travel, Dubai vacations, Dune bashing, emirates, emirates golf faldo course Dubai, etraveltrips, golf faldo course, Jumeirah Mosque, Luxury Hotels, Middle East, safari Dubai, Tourism, Tourist attraction, travel