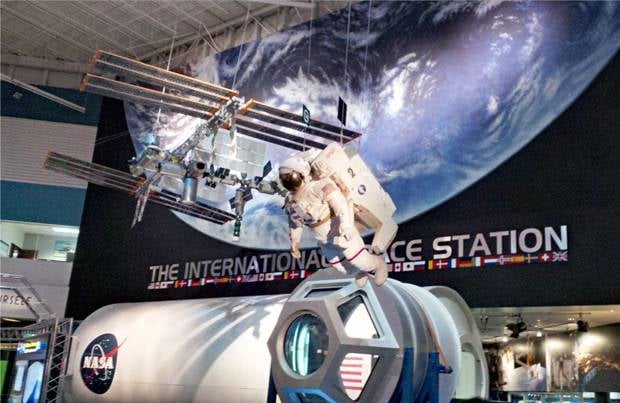 At the Houston Space Center you can experience weightlessness and the sensation of lift off from the launch pad of Cape Kennedy while talking to a real life astronaut who has ventured into space. Try your hand at landing the Space Shuttle and experience what it feels like to walk in space wearing a space suit! Get an inside look at how we are preparing for manned missions to Mars and elsewhere in the solar system too.
There is the Kids Space Place section where children can experience and interact with exhibits and explore the many different facets of space flight and exploration while living on the Space Station of commanding the Space Shuttle.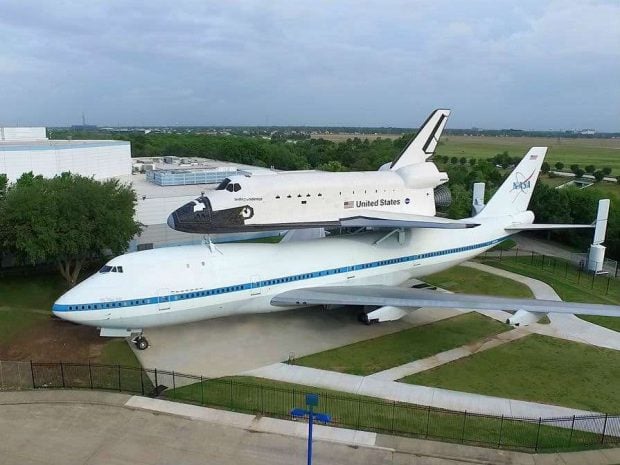 The Houston Space Center is open throughout the week with extended opening hours during the summer and some holidays so check the website at www.spacecenter.org for more information. You will find the Houston Space Center at 1601 NASA Parkway, Houston TX 77058 which is about 25 miles south of the downtown area and provides a stunning and memorable day out for you and your family.
Categories: Houston, Texas, USA
Tags: Cape Canaveral, Educational Travel, etraveltrips, Houston, Houston Space Center, Houston Texas, houston travel, Houston vacation, Lyndon B. Johnson Space Center, Museums, NASA, sightseeing, Space, Space Exploration, Space Shuttle, Space Station, Texas, Texas Vacaations, travel, United States