The magic of South Island New Zealand
Queenstown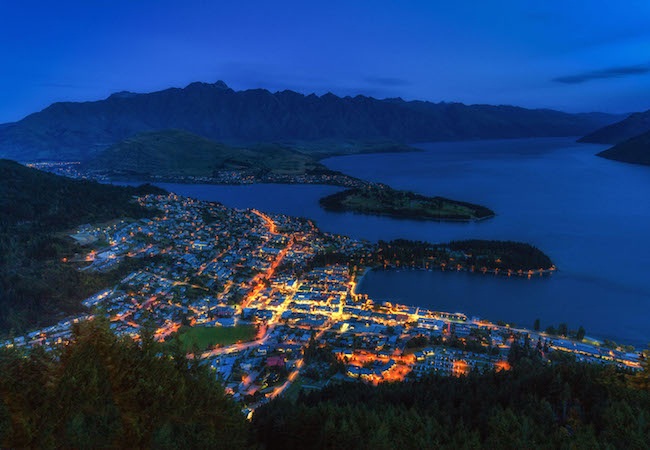 New Zealand is considered the adventure capital of the world, and Queenstown is the adventure capital of New Zealand! Bungy jumping was invented here by AJ Hackett, and there are three different bungy jumps in the area. There also is paragliding, sky diving, jet boating, and canyoning. The adventures go on and on around this popular South Island destination. I can't wait to see what they invent next!
Fox Glacier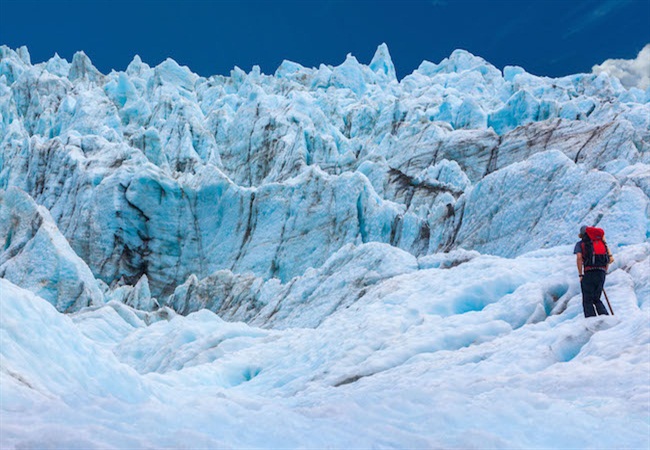 Fox Glacier is one of the most accessible glaciers in the world, and a guided glacier walk here is as thrilling as it gets. Professional guides keep you safe and sound as you check out crevasses, giant snow caves, and jagged ice. Don't try to walk this glacier alone; it take a professional to navigate all the hazards of moving ice.
Beautiful scenes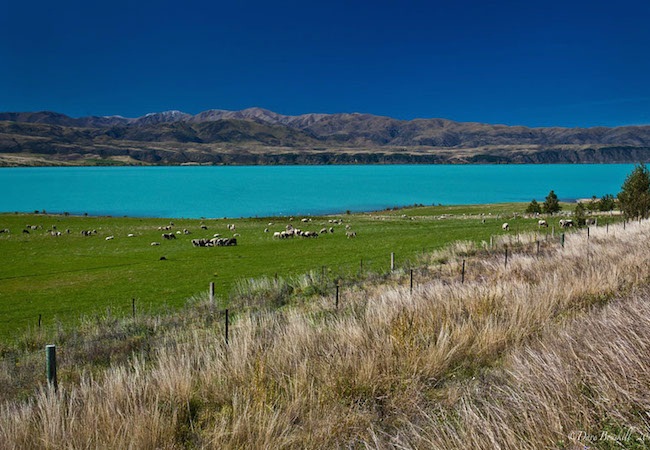 Simply driving around the island is an adventure. We spotted this incredible view from the side of the road and had to pull over to take a photo. The backdrop of mountains with sapphire blue waters and sheep in the foreground captures the essence of New Zealand perfectly.
Expedia compensates authors for their writings appearing on this site, such compensation may include travel and other costs.
This author has either a relationship with, or received other compensation (which may include monetary or in-kind compensation) from, the product or service providers that are the subject of this post.
Categories: Abacos, Asia, Auckland, Marlborough, New Zealand, Queenstown
Tags: Abel Tasman National Park, Adventure Travel, etraveltrips, Family vacations, Fiordland, Fox Glacier, Hot Water Beach, kayaking, Meteorological Service of New Zealand Limited, Milford Sound, New Zealand, New Zealand Transport Agency, New Zealand Travel, New Zealand Vacation, New Zeland, Queenstown, Skydiving, South Island, Whale watching