The Top Ten Beaches In Greece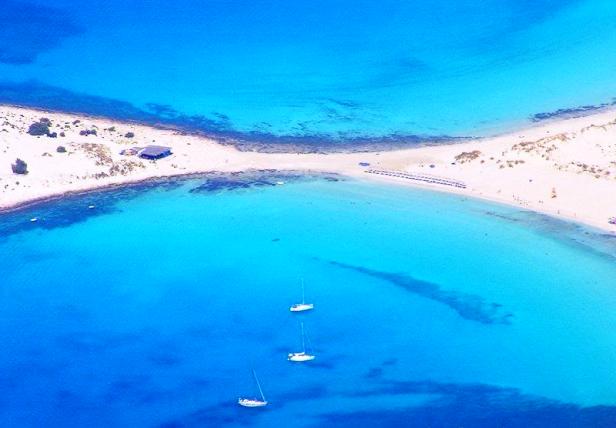 Paradise (Kos)
Paradise beach is close to Kefalos but about 33km from Kos. It's named for it's fine silver sand and calm sea and provides good amenities for visitors offering sun beds, umbrellas, sport facilities, good restaurants and a bus service to Kos.
Sarakiniko (in Elafonisos Island, Peloponnese)
What a great experience we had at Sarakiniko beach. Simos beach is right around the corner and just as great of a beach! For such a tiny island, Elafonisos at the Southern end of Peloponnese offers three of the best beaches of Greece (Panagia beach is the third one), and just about the best looking water in the world.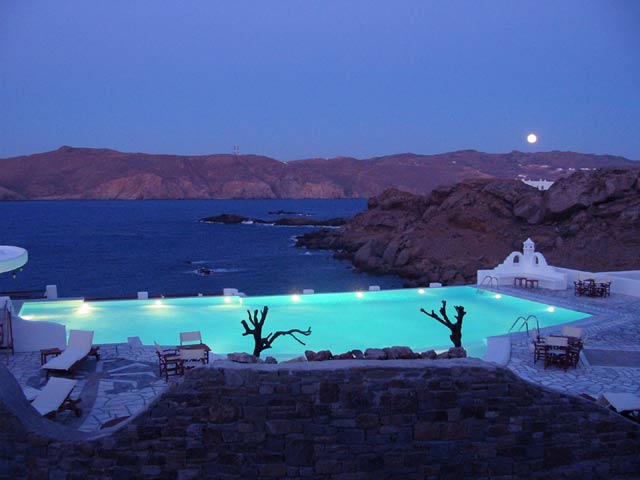 Navagio (Zakynthos)
Navagio is another isolated beach that is only served by boats. Coarse white sand, deep blue waters, dramatic vertical cliffs, and large caverns awaiting snorkeling exploration are enough to make this one of the best beaches of Greece, but the embedded and decaying shipwreck in the middle make this beach a special one.
Egremnoi (Lefkada)
Egremnoi is one of the best kept secrets of Greece.
Beautiful scenery, crystal clear turquoise water, and soft white coarse sand make this beach one of the best to visit.
It's out-of-the-way location on the West coast of Lefkada, and the thousand make-shift concrete steps down (and then up), separate the huge crowds from this beach.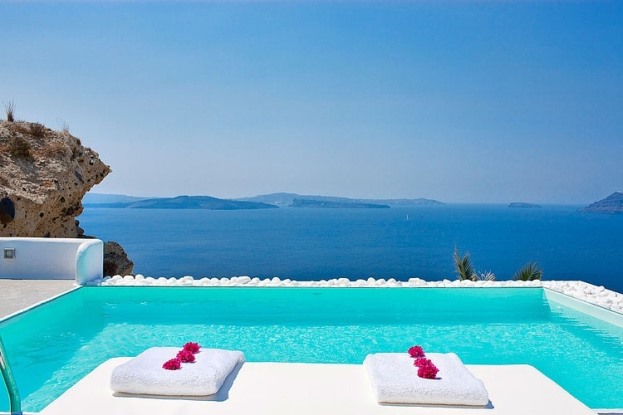 Myrtos was voted as the best beach of Greece several years ago by the ministry of tourism visitors, and for good reason. Its fantastic water and bright-white pebbles are nested comfortably among steep cliffs on the west coast of Kefalonia.
Finikas (Kato Koufonisi)
Categories: Crete, Europe, Greece, Mykonos, Rhodes
Tags: Aegean Sea, Athens, Beach Vacation, Chania, Crete, Elafonisos, etraveltrips, Family vacations, Greece, greece travel, Greece vacation, Greek Beaches, Heraklion, Historical site, Hotels in Greece, Kefalos, Lefkada, Mykonos, Myrtos, Navagio, Peloponnese, travel, Travel and Tourism