The Top Ten Beaches In Greece
The entire stretch of coast from Finikas to the northern tip of the island (Pori beach) is an Aegean dream for sunbathers, many of which prefer to swim the naturist way. Sand and rocks alternate effortlessly in this beautiful stretch of the tiny island.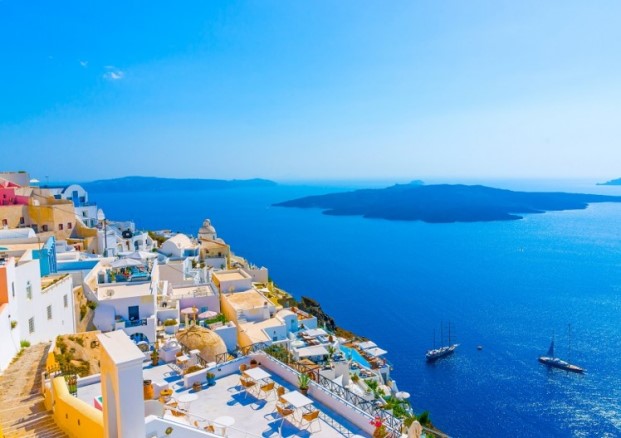 Plaka (Naxos)
This endless patch of sand starts near the town of Naxos and runs down the entire coast of the island, almost all the way to the southern tip (or so it seems). A dirt road follows it down as it turns from crowded patches of organized parasol squares, to more and more isolated patches framed by large sand dunes.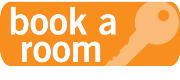 Categories: Crete, Europe, Greece, Mykonos, Rhodes
Tags: Aegean Sea, Athens, Beach Vacation, Chania, Crete, Elafonisos, etraveltrips, Family vacations, Greece, greece travel, Greece vacation, Greek Beaches, Heraklion, Historical site, Hotels in Greece, Kefalos, Lefkada, Mykonos, Myrtos, Navagio, Peloponnese, travel, Travel and Tourism