Things to do In Palm Springs California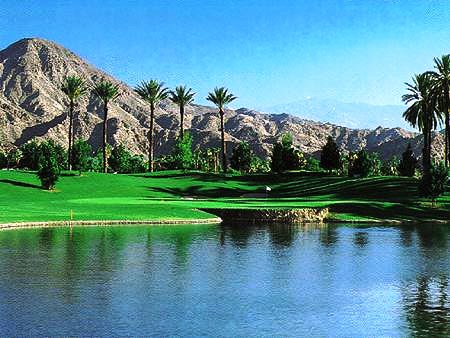 2. Golf – Locals (and frequent visitors) refer to Palm Springs as the Golf Capitol of the World, and for good reason. There are more than 100 golf courses and tournaments – enough for family members of every skill level and ability.
3. Palm Springs Air Museum – Dedicated to the restoration, preservation and operation of America's legendary fighters, bombers and trainers, the Palm Springs Air Museum is home to the one of the world's largest collections of flying World War II airplanes. Open 7 days a week from 10 a.m. to 5 p.m., the museum is closed only on Thanksgiving and Christmas Day.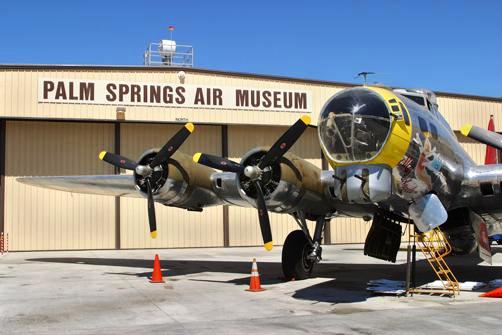 4. Indian Canyons – At 15 miles long, Palm Canyon is one of the great natural beauty spots in the western part of North America. Visit the Trading Post of the Agua Caliente Band of Cahuilla Indians for refreshments, hiking maps, jewelry, Indian art and artifacts. The Canyon's indigenous flora and fauna stand in stark contrast to the barren desert and rocky gorges beyond.
5. Living Desert – Voted one of Palm Spring's top attractions, the Living Desert (open year-round, closed Christmas Day) boasts 1,200 acres of zoo and botanical garden. See mountain lions, wolves, javelins, bobcats, cheetahs, giraffes, leopards, golden eagles, zebras and more.
Other great family attractions include Joshua Tree National Park, Moorten Botanical Gardens, Palm Canyon Drive shopping, art galleries and museums. Why wait? Book your Palm Springs vacation .
Visit the Palm Springs tourism website
http://www.visitpalmsprings.com/
Categories: Abacos, California, Palm Springs
Tags: California, Family vacations, Frank Sinatra, Golf, Golf Vacation, Joshua Tree National Park, Palm Springs, Palm Springs Aerial Tramway, Palm Springs Air Museum, Palm Springs California, Shopping, sightseeing, vacation, World War II