Top 10 Attractions in Spain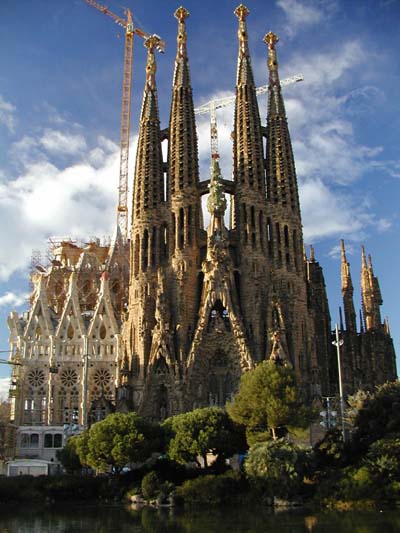 4. The Guggenheim Museum, Bilbao
Experience the design of Frank O. Gehry at the Guggenheim in Bilbao. The museum opened its doors to the public in October of 1997 and is considered one of the most significant architectural structures of the 20th century.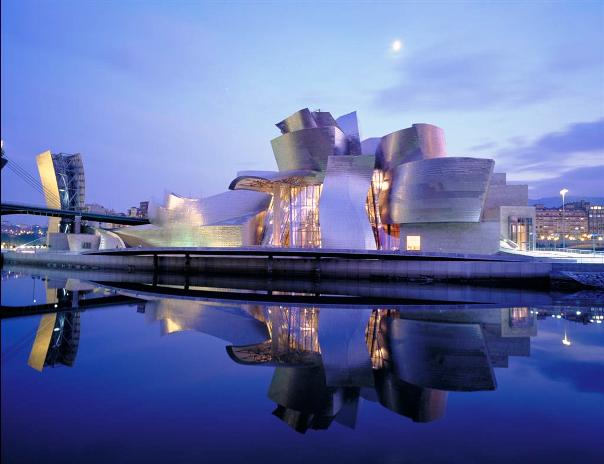 5. Cordoba and the Mezquita
Founded by the Romans, the city of Cordoba features a variety of treasures including a mosque-cathedral, the Calahorra Fort, and the Jewish Synagogue, which is now a museum. You also want to check out the medieval quarter of La Juderia.
6. The Running of the Bulls, Pamplona
It's not recommended that you run with the bulls yourself, but definitely, have fun watching others do it! This is one of the most famous festivals in Spain, but do go with caution, because it's not only the runners that have been injured.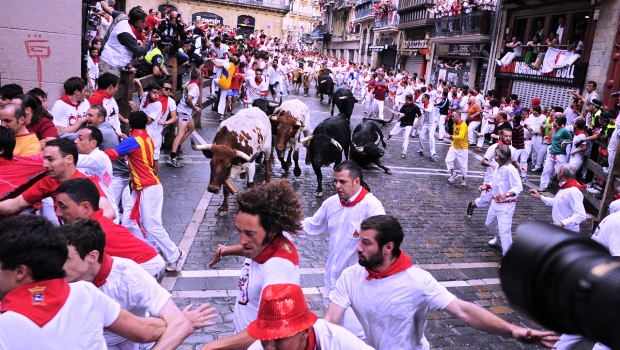 7. Las Ramblas, Barcelona
The Las Ramblas is just for pedestrians and offers outdoor markets, shops, cafes, and restaurants. You can spend the entire day strolling and looking for hidden treasures and sampling all of the great cuisines that Spain has to offer. Don t forget to hit the tascas for some tapas.
8. Experience the Art of Salvador Dali, Figueres
Salvador Dali is one of the most beloved painters in the world. Experience his mausoleum and museum; its one of the highlights of northern Spain.
9. Ronda
Driving through the Andalucian mountains, you ll upon Ronda. This little town is set atop a huge cliff and features a magnificent bridge that spans a gorge between new and old Ronda. You can also find the oldest bullfighting ring in Spain and roman baths.
Categories: Barcelona, Bilbao, Europe, Madrid, Spain
Tags: Barcelona, Bilbao, City Vacations, etraveltrips, Fra Angelico, Gaudi, Guggenheim Museum, Hotel, La Alhambra Spain, La Juderia, Luxury Hotels, Madrid, Museo del Prado, Museums, Pamplona, Romantic getaways, Sagrada Família, sightseeing, Spain, spain attractions, Spain Hotels, Spain Travel, Spain Vacations, Top 10, Top 10 Attractions in Spain, travel, vacation