Top 10 things to do in Paris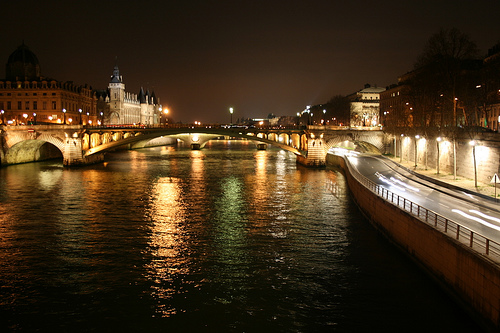 With its chaotic tangle of gargoyles and sculptures, its massive stained glass rose window, and its imposing buttresses and towers, this Gothic-to-the-max cathedral inspired Victor Hugo to dream up his famous hunchback. Walk in Quasimodo's footsteps with a visit to the top of the towers for a view over the city center, or step into the lofty nave for a quiet respite in a sacred space that's stood watch over Paris for centuries.
4. The Louvre
The Louvre is the world's most-visited museum, and for good reason. This stately former royal residence houses more than 35,000 objects, including masterpieces such as da Vinci's Mona Lisa and the mysterious Venus de Milo. Plan to spend some time here, or tackle the collection with a guide to get the most out of your experience. There's plenty to see in these hallowed marble halls, from ancient Egyptian artifacts and the foundations of the original castle to Napoleon's lavish apartments and gilded Byzantine paintings. Make sure to walk by the main entrance to see I.M. Pei's striking glass pyramid, but for quicker access, buy tickets in advance or enter through the less-obvious entrance in the shopping center underneath the museum.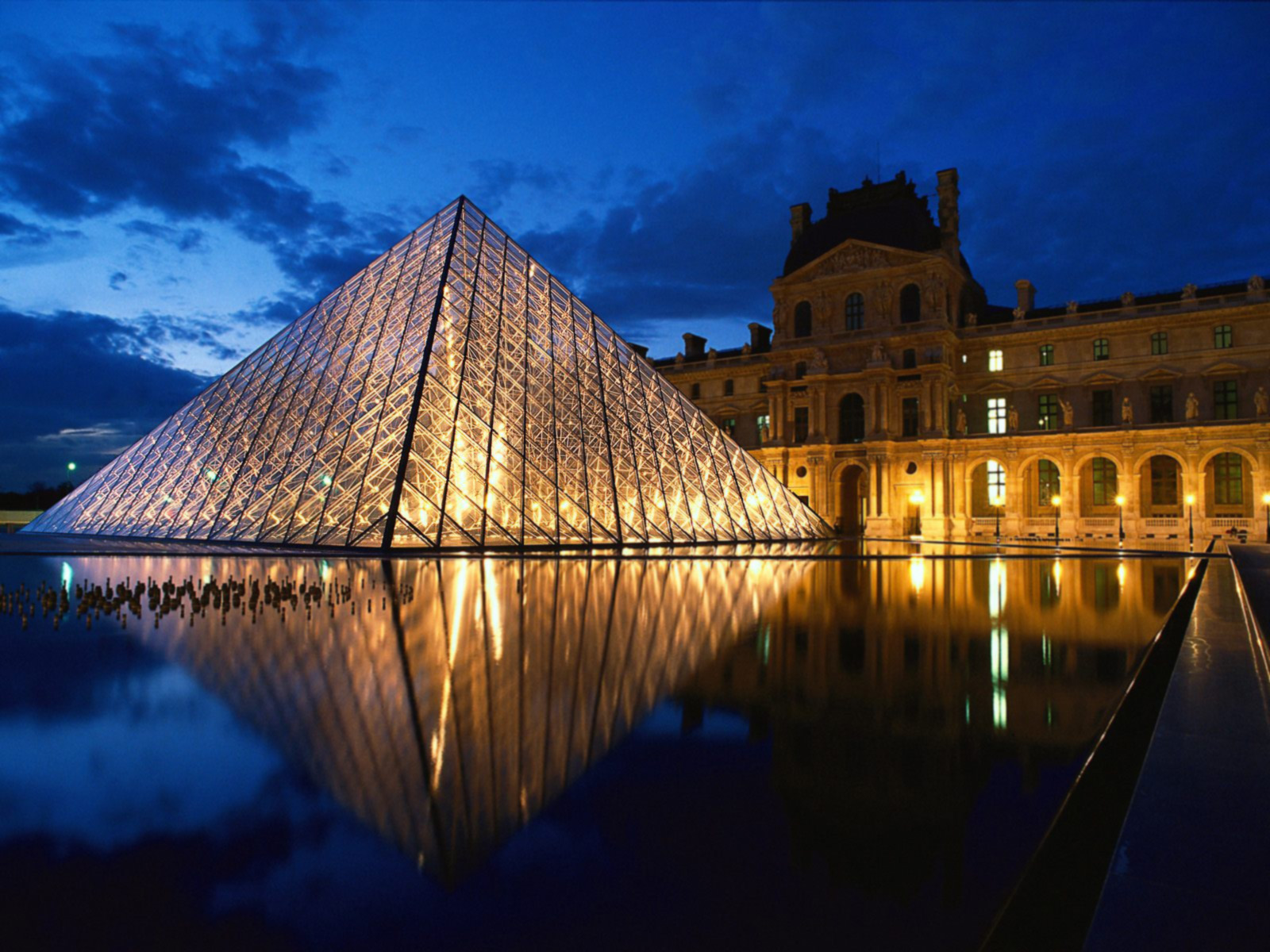 5. Sacre Coeur and Montmartre
A charming storybook village within the city, the hilltop neighborhood of Montmartre is a picture-perfect tangle of cobblestone streets and sweet sidewalk cafes climbing toward the Basilique du Sacre Coeur. This church is perched high above the sprawling metropolis below, and from its steps, you can take in spectacular panoramic views all day long. Grab a crêpe, stroll around, and soak up the atmosphere that inspired artists such as Picasso and Toulouse Lautrec when they called the quarter home. Alternatively, take a walking tour.
Categories: Abacos, Europe, France, Paris
Tags: Champs-Élysées, Eiffel tower, etraveltrips, Family vacations, Moulin Rouge, Musée d'Orsay, Notre Dame de Paris, Paris, The Château de Versailles, The Eiffel Tower, The Louvre, travel