One to share with the kids offering sandy beaches and waves to play in and when they've had enough sun take them to visit the lighthouse. One of the most famous beaches is Surfside, which is located at the end of the three miles Surfside Road.
As the name suggests the sea is great for surfing and the wide beach lends itself to picnics as well as fun and games with the children. This beach hosts a lifeguard, has facilities, public telephones and food services and a shuttle services runs from the town to the beach during peak season.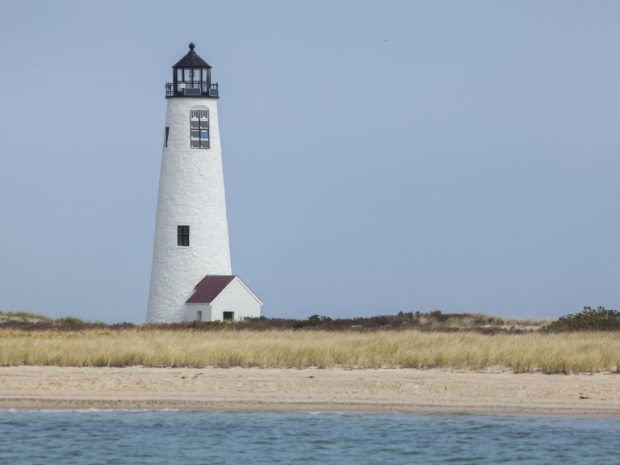 7. Fraser Island, Australia
Backpackers and resort guest will both find what they're looking for at this amazing protected World Heritage Site. Fraser Island is the only place in the world where rainforests are found growing on the dunes.
The island stretches over 123 kilometers and is 22 kilometers at its widest point. The island is known for its outstanding beauty. These long beaches are flanked by majestic cliffs and freshwater lakes are found inland surrounded by white sand. Magnificent wildflowers bloom during spring and summer carpeting the area in color and sweet scent . It is strictly 4×4 territory, so make sure to read up on all the requirements when planning your holiday.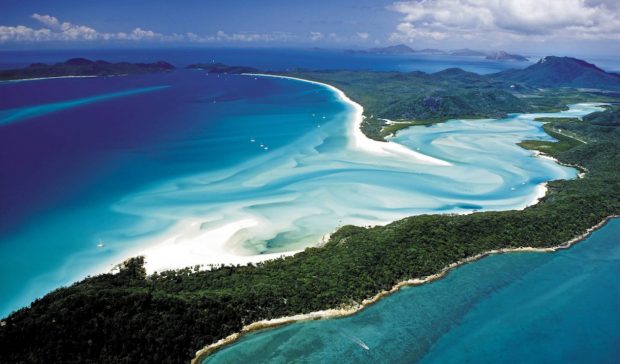 8. St. Barts, Caribbean
St Barts is a Jet Setters playground, perfect for swimming and getting that all important tan. The island is home to fourteen beaches, each one as beautiful as the next. Some lie next to hotels with restaurants and water sports.
The village of Corossol has an amazing beach and serves as a fishing port. If you are looking for seclusion then Toiny and Petit Cul de Sac are the beaches for you. Other beaches are only reachable by boat or a good hike down scenic paths. The variety is great and the beaches live up to all expectation.
Categories: Abacos, Caribbean, Fraser Island, Hamptons, Hawaii, Malaysia, Maldives, Massachusetts, Nantucket Island, New York, St Barths, The Seychelles, USA
Tags: Adventure Travel, Australia, Beach Vacation, Best Beaches, Caribbean, Cinderella, etraveltrips, Family vacations, Fraser Island, Hawaii, Hervey Bay, Kauna'oa Bay, Kohala Coast, Langkawi, Lanikai Beach, Malaysia, Maldives, Massachusetts, Nantucket Island, New York, New York beaches, Queensland, Romantic getaways, Sand island, Scuba Diving, sightseeing, Sunshine Coast, The Hamptons, Top 10 beaches, travel, vacation