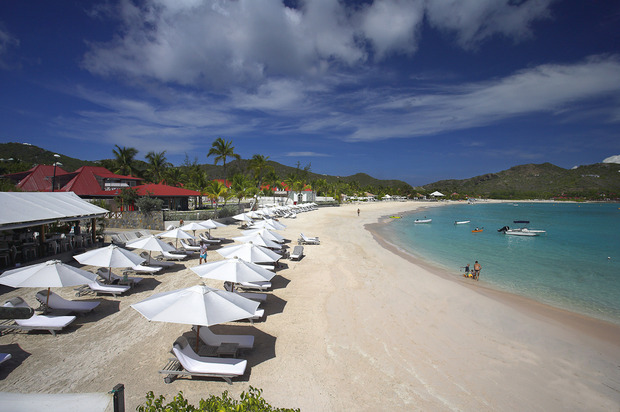 9. Langkawi, Malaysia
This secluded setting has serene white beaches and beautiful forests. Inland you will find a mixture of paddy fields and hills. Nature lovers will feel at home here as they lie on the fine white sand under a coconut tree.
Divers will find treasures beneath the ocean, and there are sightseeing attractions galore from the Underwater World along Pantai Cenang to the cable car at Pantai Kok, there is always something that will draw visitors back to the island.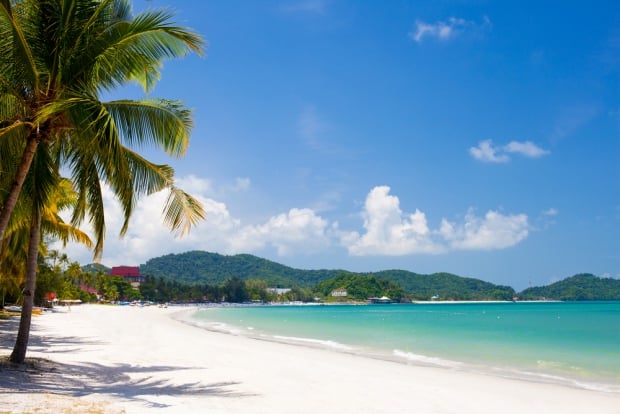 10. Kauna'oa Bay, Kohala Coast, Hawaii
Aloha! Imagine a tropical paradise and you are probably imagining Kauna'oa Bay's white sands, palm trees and azure Ocean. This is definitely one of the most beautiful places Hawaii has to offer. Kauna'oa Bay is located on the Kohala Coast of the Big Island. Visitors staying at one of the two main hotels close to the beach can enjoy all facilities, day visitors can enjoy the beach however the hotels have a private beach and limit public access.
It may take you a while to save up to visit one or more of these amazing beaches but each one is worth the trip.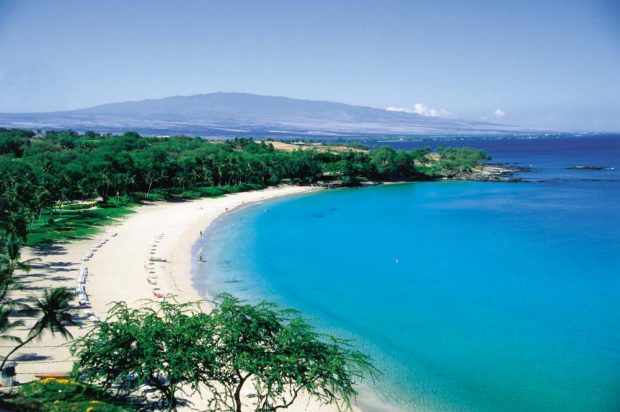 Save
Save
Save
Categories: Abacos, Caribbean, Fraser Island, Hamptons, Hawaii, Malaysia, Maldives, Massachusetts, Nantucket Island, New York, St Barths, The Seychelles, USA
Tags: Adventure Travel, Australia, Beach Vacation, Best Beaches, Caribbean, Cinderella, etraveltrips, Family vacations, Fraser Island, Hawaii, Hervey Bay, Kauna'oa Bay, Kohala Coast, Langkawi, Lanikai Beach, Malaysia, Maldives, Massachusetts, Nantucket Island, New York, New York beaches, Queensland, Romantic getaways, Sand island, Scuba Diving, sightseeing, Sunshine Coast, The Hamptons, Top 10 beaches, travel, vacation