Top Attactions in Monte Carlo Monaco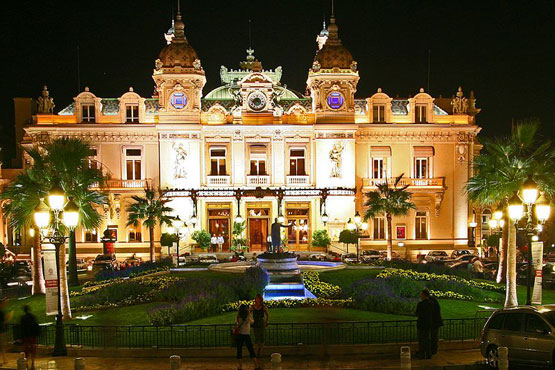 Oceanographic Museum
With its international reputation for excellence, this exceptional museum is dedicated to marine science and oceanography. Its collections of marine fauna collected by Monaco's pioneering Navigator Prince Prince Albert 1 are both invaluable and unique.
Along with its world-famous Aquarium where the rarest species of fish and marine life in many magnificent shapes and colors swim about in 90 pools, offers a grandiose and unique perspective of oceanic life. Its latest installment, the Shark Lagoon, is a giant pool measuring 450 cubic meters, that reveals the diversity and extraordinary coloring of the coral reef and the creatures which populate it.
Built with the stark white stones from La Turbie in 1875, this Roman-Byzantine-style building houses the burial places of past sovereigns, including Prince Rainier and Princess Grace.
From the interior design, you can admire an altarpiece by the Niçois painter Louis Bréa dating from 1500 as well as the high alter and the Episcopal throne of Carrara white marble. Pontifical services are held during great liturgical celebrations accompanied by the harmonies of a grand organ with four keyboards, inaugurated in 1976 the magnificence of which permits the organisation of outstanding spiritual concerts. From September to June every Sunday at 10am, mass is sung by the "Les Petits Chanteurs de Monaco" and "Cathedral Choir".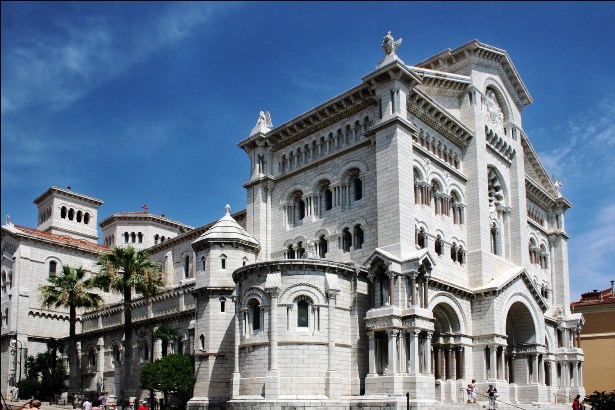 Prince's Palace
Guardian of an ancient tradition, this Palace located in a unique setting upon the "Rock" of Monaco,was built on the site of a fortress erected by the Genoese in 1215. Today the splendors of this Palace can be admired by all, such as its Italian-style gallery and its 15th century frescoes; its Louis XVth lounge all in yellow and gold, its blue room, a harmonious blend of glorious blue and gold; its Mazarin room covered with multicoloured wood-panelling; the Throne Room, decorated with an impressive Renaissance fireplace; the Palatine Chapel built in the 17th century; St-Mary's Tower, built from the white stones of nearby La Turbie; the Main Courtyard and its 17th century Carrara marble double staircase…
Categories: Abacos, Europe, Monaco, Monte Carlo
Tags: Beach Vacation, casinos, etraveltrips, Family vacations, La Condamine, Mediterranean Sea, monaco, Monte Carlo, Monte Carlo Casino, Opéra de Monte-Carlo, Prince Albert II of Monaco, Resorts, Saint Nicholas Cathedral Monaco, Shopping, sightseeing, travel