Top Caribbean Spa Vacation Choices
Grand Cayman- The Ritz Carlton
Opulence, luxury and ocean front grandeur are just a few of the ways you can describe The Ritz Carlton Cayman. Your accommodations will come complete with goose down pillows and comforter, private balcony overlooking the ocean, marble bathrooms with separate tub and shower and high-speed internet access.
For your exercise or entertainment pleasure there is a choice between:
Greg Norman designed golf course
A La Prairie Spa
The Courts- Tennis
Eric Ripert Restaurant
Amenities at this spa resort are truly endless; enjoy water sports, floating lounge, sailing or snorkeling lessons and so much more! This is definitely an all in one spa and resort location.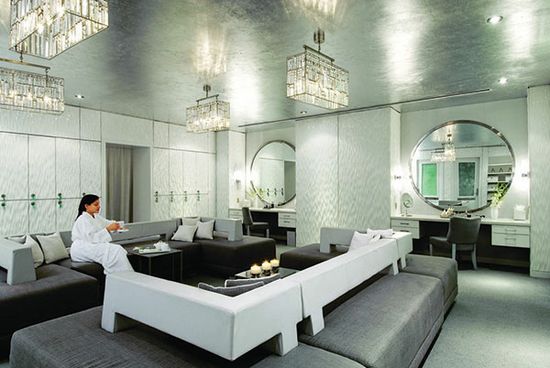 Pura Vida Spa Resort, Costa Rica
Perhaps you have something a little different in mind for your next vacation. Imagine practicing your favorite yoga poses in a spa that offers a wonderful view of the mountains! Visitors to this paradise have only one regret – that they did not stay longer! Tasty recipes, one-on-one training and a yoga studio that is described by some as surreal. White water rafting, zip line excursions and wild life preserve visits will round out your stay at what many would call paradise.
There are many different spas and vacation locations you can avail yourself of in the Caribbean. Those listed above are but a few of the accommodations you will have to choose from, and they are at the top of the list when it comes to luxury and amenities. Enjoy a warm tropical vacation this year at any one of the many Caribbean spas.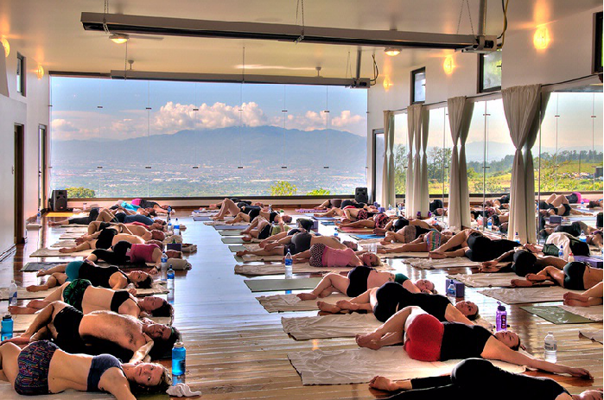 Four Seasons Resort Nevis
Categories: Abacos, Antigua, Bahamas, Caribbean, Costa Rica, Grand Cayman, Jamaica, Nevis, St Lucia
Tags: Antigua, Bahama, Bahamas, Beach Vacation, Caribbean, Caribbean Spa, Costa Rica, CostaRica, Destination spa, etraveltrips, Family vacations, Four Seasons, Four Seasons Resort Nevis, Grand Cayman, Greg Norman, Jamaica, Nevis, One and Only Ocean Club, Pura Vida Spa Resort, Resort, ritz carlton, Romantic getaways, Saint Lucia, Sandals, Sandals Royal Bahamian, Spa, Spa Travel, Spa Vacation, St Lucia, The Ritz Carlton Cayman, travel, vacation