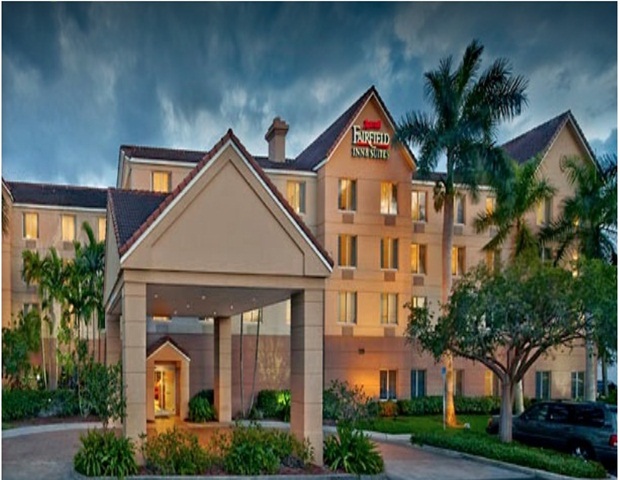 The highlights of the resort are its convenient location as she is located close to the Boca Raton Business District, Lynn University, and FAU. Further, guests are served complimentary breakfast every day with a variety of morning delights. The onsite fitness center and outside pool are added benefits to the guests.
Wyndham Boca Raton Hotel:
Wyndham is a boutique-style retreat that pays attention to improving health and wellness of guests. The hotel strongly believes that a good vacation is something that should make the guests feel better than what they felt on arrival. This is why the hotel is designed in such a way that the guests will get a lot of sunshine, while they can also enjoy unique amenities like saltwater pool, cooking classes and yoga studio to relax and improve their wellbeing. To make the stay little more effortless for guests, facilities like Free Wi-Fi and free shuttle service are offered.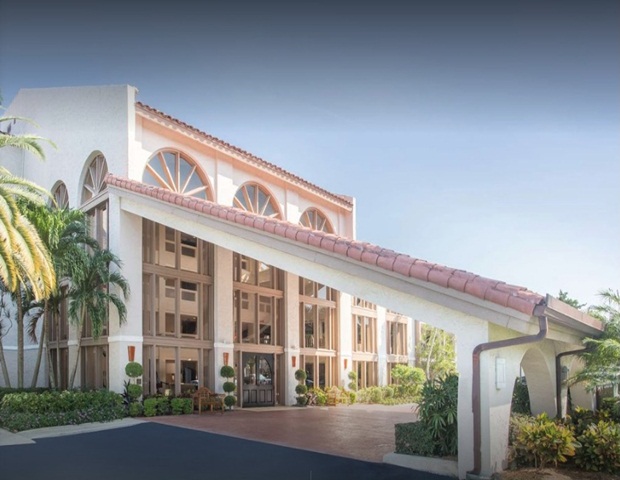 The focus of this hotel on the wellness of guests is understood from the dreamy beds in the rooms and suites. The beds are topped with luxurious 300-thread count bedding.

Categories: Florida, Boca Raton, USA
Tags: Beach Vacation, Boca Raton, Boca Raton Florida, Boca Raton hotels, Boca Raton Vacations, etraveltrips, Fairfield Inn, Fairfield Inn & Suites Boca Raton:, Florida, Florida Hotels, Florida Travel, Florida Vacation, Hotel, Hotel Deals, La Boca Casa By the Ocean, Luxury Hotels, South Florida hotels, Top Hotels, Top Hotels in Boca Raton, travel, travel deals, vacation, Wyndham