Top Hotels in Los Angeles California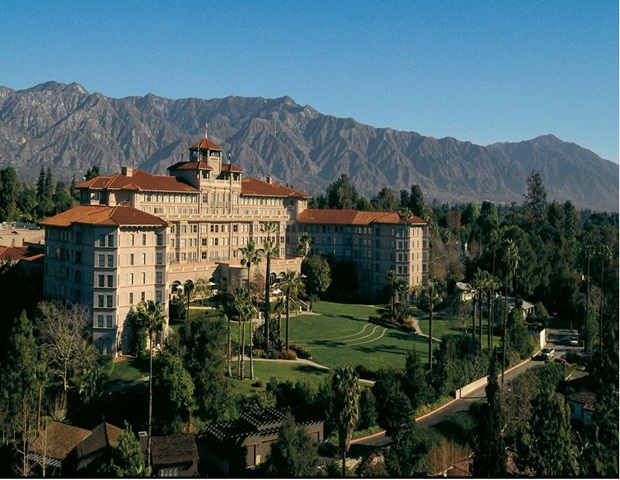 When you visit the luxury four-star hotel, you can enjoy the game of tennis in one of the three lighted courts. You can also take part in the daily fitness to improve your fitness levels during your stay.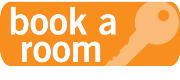 So, choose from one of these top hotels in Los Angeles California, to make your trip the most memorable experience in  your lifetime.
Click on the banner below to see other great hotels in the Los Angeles area

Categories: Abacos
Tags: Beach Vacation, California, california hotels, California Travel, California Vacations, City Vacations, etraveltrips, Family vacations, Hotel Bel-Air, Los Angeles Hotels, Los Angeles travel, Los Angeles vacation, Luxury Hotels, Pasadena, The Beverly Hills Hotel, The Beverly Hilton, The Langham Huntington, The Peninsula Beverly Hills, travel, travel deals, vacation