Top Hotels in Palm Beach Florida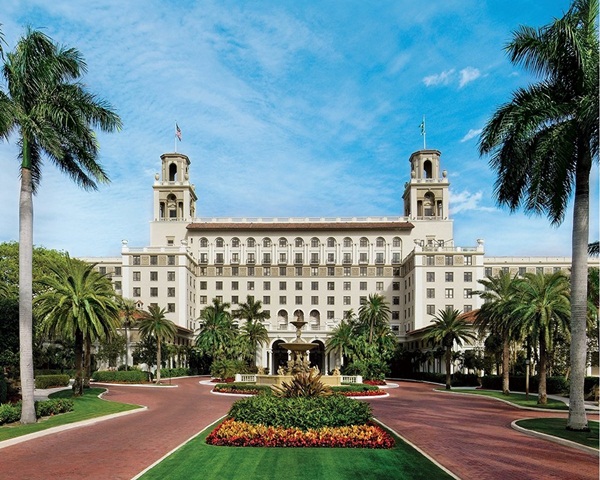 The resort has a couple of 18-hole championship golf courses. One of these courses is the first of its kind in Florida. There is also a spa to relax you and there are tennis and golf academies to teach you these sports.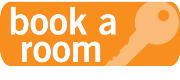 Eau is a Mediterranean-style waterfront resort. The resort has a sprawling spa attached. The excellent thing about this spa is that there is an expansive menu of treatments offered. Further, the spacious guest rooms with huge marble baths and many restaurants attached to this resort will make your stay the best in your lifetime.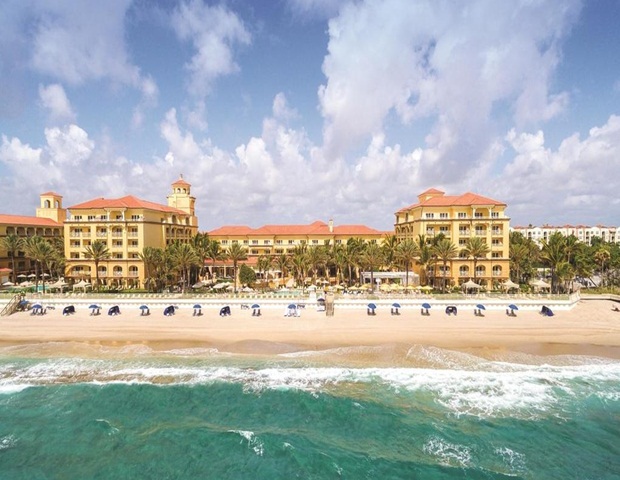 The access to the beach and the spa at the resort draw people seeking for a comfortable stay in South Florida. Even, business travelers are also attracted for the special in-room amenities on offer. Yes, there are services like complimentary newspapers, electrical adapters, tea and coffee makers and free Wi-Fi. Even, business travelers can gain access to the 24-hour business lounge offered by the resort.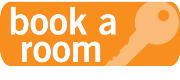 Conclusion:
So, Florida without any doubt is an excellent destination with places like Palm Beach . When you chose a  hotel in Palm Beach there are many great choices for all budgets.
Categories: Abacos
Tags: Beach Vacation, City Vacations, Family vacations, Floirda, Florida Tavel, Florida Vacation, Hotel, Hotel Deals, Luxury Hotels, Palm Beach, Palm Beach Hotels, Palm Beach Vacations, South Florida vacations, travel, travel deals, vacation