Top Hotels in Tampa and Naples Florida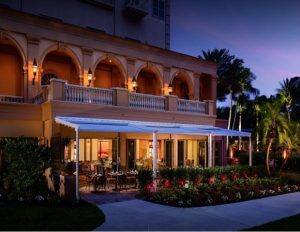 There are excellent lounge areas, a café and you can also gain access to a great golf course. The warm and accommodating service at this resort really stands out, which is five-star rated by Forbes Travel Guide.
Inn on Fifth and Club Level Suites:
This hotel holds the pride of being the only luxury hotel in the busiest areas in Naples. She underwent a great renovation some years ago. The most affluent visitors to Naples gather at this resort to socialize on a private concierge or rooftop lounge.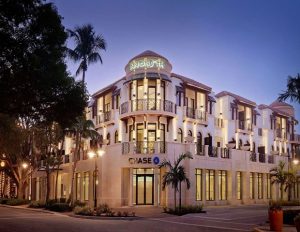 The two iconic structures at this resort face each other across the fashionable Fifth Avenue South. Just a stroll down the resort, sugar-white stretch of world popular beach is beautifying the entire arena. Also, guests can gain access to the most exclusive golf courses of Florida. This resort is the home for 119 elegant rooms and suites for guests. There are also 32 luxurious Club Level suites in a separate building.
The Ritz-Carlton Golf Resort, Naples:
This is yet another resort with 4-star rating from Forbes Travel Guide. If you love playing golf, this resort can turn out to be the ideal spot for you to spend your days at the Naples. If you wish to get golf instruction, the onsite Rick Smith Golf Academy can meet your requirement at the Ritz-Carlton Golf Resort.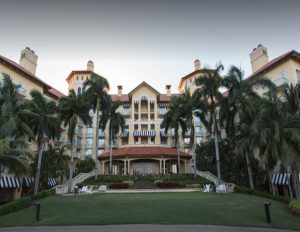 The architecture of the restaurant presents a fresh take on the Mediterranean villa with attractive colors, striped awnings, and red-tiled roof. There is a sister property attached to the resort and guests can take advantage of the amenities like spa from the sister property. The resort offers splendid views and fantastic dining options.
So, if you are planning your trip to Florida, just choose top hotels in Tampa. Even, you can choose hotels at Naples. Both these cities can be easily reached from one another with just a distance of around 167 miles.
Categories: Florida, Tampa, USA
Tags: etraveltrips, Florida, Florida Hotels, Naples, South Florida hotels, Tampa, Tampa Hotels