Top places to vacation in Mexico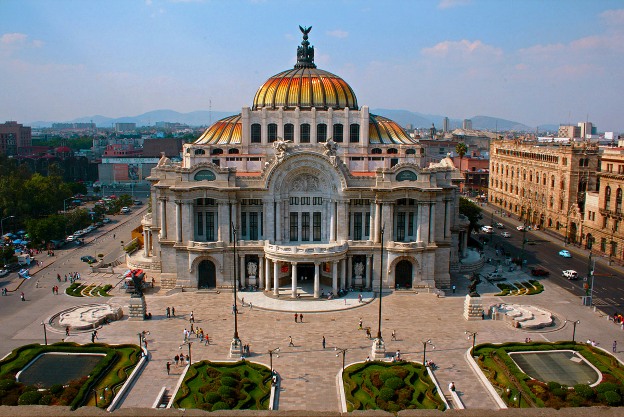 PLACES TO GO
Mexico is the best in providing friendly atmosphere and offers the best culture inherited from ancient times. The city also offers a great variety of food, a number of cultures that one would love to witness and also architectures and impressive and influencing traditions that are so unique that it would be a remarkable experience for someone who would visit the place for the first time.
Mexico has a number of places to visit but what makes it harder is choosing what all places to visit when you are in short of time or when you would expect to see the best part of the city. So here is a list of the best places that one must visit when they are in Mexico to see the most fascinating side of Mexico.
Along the coast of Sea of Cortez: in this part, you can find a number of beautiful beaches, ports and villages where it would be best to spend the holiday with the best moments.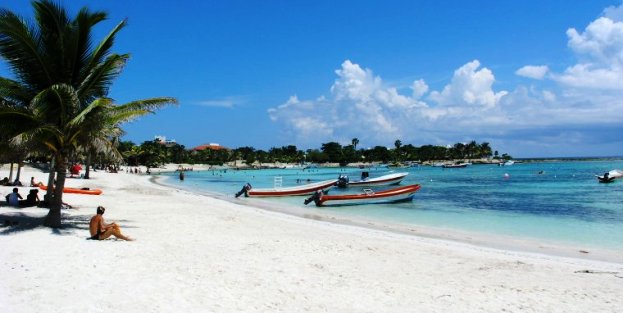 • La Paz: La Paz is typically the true Mexico. It gives you an old world charisma with a primitive lifestyle of the place making it a place with preserved culture of Mexico. This place is stunning in its beauty.
• Isla Partida: This place is a wonderful island and one of the most beautiful places in Mexico which cannot be missed at any cost. Many water sports and adventures can be experienced and also scuba diving is allowed to explore the blue deep water and have a thrilling experience.
•Puerto Vallarta: Said to be the liveliest and most sophisticated towns of Mexico which is encircled by wooden hills and a stunning bay on either sides of the place.
Categories: Abacos, Acapulco, Baja Mexico, Cancun, Jose Del Cabo, Los Cabos, Mazatlan, Mexico, Monterey, North America, Playa del Carmen, Puerto Vallarta, Riviera Maya, Tulum
Tags: Acapulco, Adventure Travel, Beach Vacation, Cancun, City Vacations, Destination weddings, etraveltrips, Family vacations, Hotel Deals, Isla Partida, Mazatlán, Mexican Riviera, mexico, Mexico Vacation, Playa del carmen, Puerto Vallarta, Riviera Maya, Romantic getaways, Shopping, sightseeing, Spa Vacations, Tourism, travel, vacation