Top places to vacation in Mexico
•Acapulco: This is a party pace in Mexico. The most vibrant places of the city can be found in this place and the beaches give an exuberant effect to the party place with their golden sand and the posh cafes and pubs to chill and enjoy your time.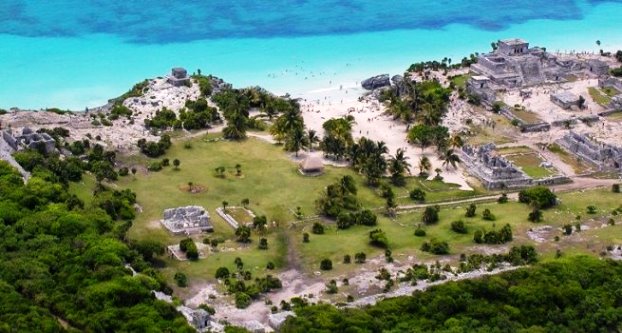 •Manzanillo: This part of the city is a very busy port town. The place is best to spend time along the beach in the sun and also to have a great time in nightclubs and restaurants to witness the energetic nightlife.
•Mazatlan: Mazatlan is a destination that is one of its kinds in the world. It is also a historic town and the beach here is very popular. The town has marvelous cobbled streets and alleys that lead to the historic buildings. There are also small hotels that serve the best food in Mexico and the town also has museums that preserve the ancient culture of Mexico and displaying the rich cultural heritage of Mexico.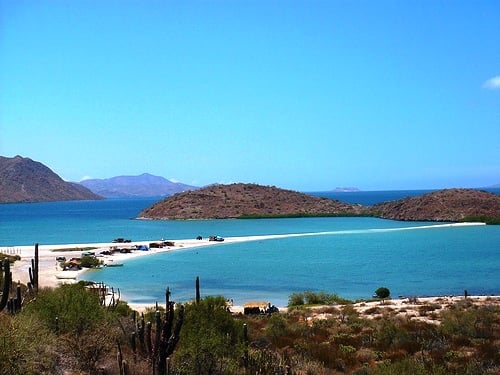 COSTS
People using dollars, euro and pounds will have a lot to spend in Mexico. And I mean, they will have a lot money in exchange since peso's exchange rate against US dollar remains almost stable in all times thus making almost anyone think of Mexico as an affordable traveling destination for a holiday. Living expenses here in Mexico can be as low as just $75 to $125 for each person a day which is quite less compared to other tourism spots. People traveling with strict budgets you can manage to stay in hostels managing accommodation as well as meals for a day for as low as $40.
HOW TO GET THERE
Categories: Abacos, Acapulco, Baja Mexico, Cancun, Jose Del Cabo, Los Cabos, Mazatlan, Mexico, Monterey, North America, Playa del Carmen, Puerto Vallarta, Riviera Maya, Tulum
Tags: Acapulco, Adventure Travel, Beach Vacation, Cancun, City Vacations, Destination weddings, etraveltrips, Family vacations, Hotel Deals, Isla Partida, Mazatlán, Mexican Riviera, mexico, Mexico Vacation, Playa del carmen, Puerto Vallarta, Riviera Maya, Romantic getaways, Shopping, sightseeing, Spa Vacations, Tourism, travel, vacation