Top places to vacation in Mexico
Passport:
Tourists from US and Canadian will be allowed to enter Mexico without a passport provided they have a SSN card or any photo identification such as a driver's license along with a proof of citizenship.
However like other tourists and other travel routines, it is always better to travel with a passport since almost every place is used to the passport facility and protocols. This will reduce chances of delay.
You will need a passport to return to the US so its better to carry a passport whenever you travel outside the US.
By Sea:
People willing to visit Mexico over water can travel via a cruise ship. The Caribbean cruise is for this purpose and travels from South Eastern US or you can also catch the Mexican Riviera cruise that leaves from California, both of which may cost around $1000 US per person.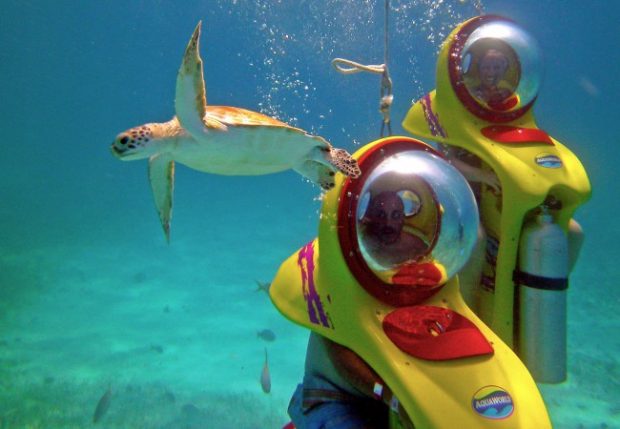 By land:
To reach the place by land, by your own vehicle, the documents required are listed below. These are strictly mandatory and a temporary vehicle import permit is also to be issued before you leave to Mexico. These permits can be issued at any of the offices when you are about to cross borders near posts that are a few kilometers into Mexico. The fee will come to around US$35.00
Original documents of the tourist card obtained at the border, registration certificate for the vehicle, a Visa, MasterCard or American Express credit card, a proof of citizenship such as passport or voter's card and a driver's license are all mandatory.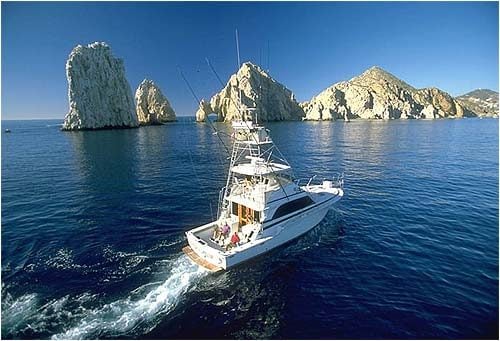 Save
Categories: Abacos, Acapulco, Baja Mexico, Cancun, Jose Del Cabo, Los Cabos, Mazatlan, Mexico, Monterey, North America, Playa del Carmen, Puerto Vallarta, Riviera Maya, Tulum
Tags: Acapulco, Adventure Travel, Beach Vacation, Cancun, City Vacations, Destination weddings, etraveltrips, Family vacations, Hotel Deals, Isla Partida, Mazatlán, Mexican Riviera, mexico, Mexico Vacation, Playa del carmen, Puerto Vallarta, Riviera Maya, Romantic getaways, Shopping, sightseeing, Spa Vacations, Tourism, travel, vacation