Top Places to Visit in Los Angeles California
If you look for a day or two of sightseeing in Los Angeles without spending hefty money, you can choose Hollywood. The other things like the Chinese Theater, the Walk of Fame needs a mention. Also, The Hollywood Boulevard can fill a single or double day with sightseeing. Even, you can spot one or two Hollywood celebrities here, if you are lucky enough.
Every year, the Hollywood attracts millions of visitors, who reach here to pay homage to the great stars they see on big screens. So, you can get the pride of visiting such a historical spot at Los Angeles.
The Getty Center:
If you have a great attraction towards historical things, you should visit this museum at Los Angeles. The design of the building and the attractive grounds offer an excellent setting for this impeccable museum.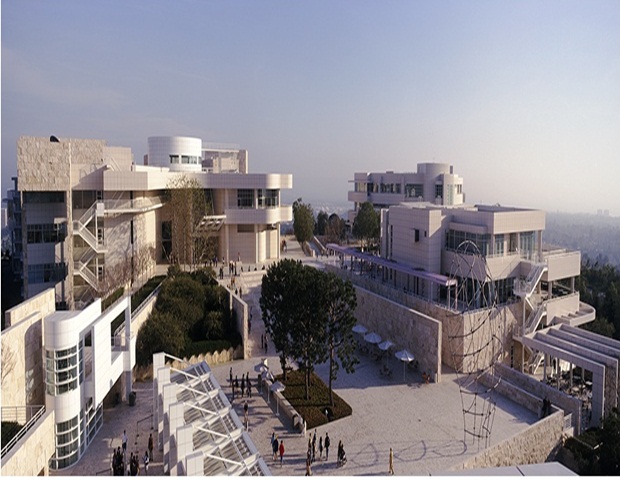 You will see decorative arts, sculpture, drawings and European paintings in this museum. In addition, you will see attractive 19th and 20th century photography.
Is your interest is to explore museums among the top places to visit in Los Angeles, California? Then, you can visit the Los Angeles County Museum of Art (LACMA), the Norton Simon collection. Remember to add the Huntington Library, and dozens more to your itinerary.
How about a visit to the Santa Monica?
As you are looking for top places to visit in Los Angeles California, you should choose this unique destination. Regardless of whether it is individuals with a laid-back or chic attitude, they will find this place interesting. This place has a population that ranges from techies to business people. You will also see yoga devotees, skateboarders, and surfers.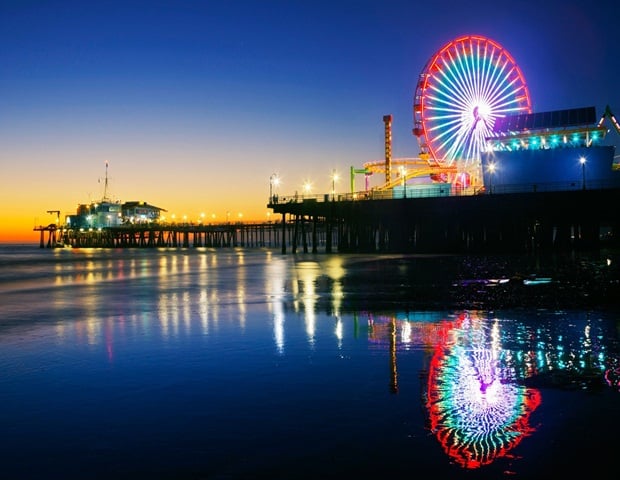 Most tourists throng the Santa Monica for the Santa Monica Pier with its beautiful Ferris wheel. But, your family will get different experiences in this beach city close to Los Angeles.
Categories: California, Los Angeles, USA
Tags: Beach Vacation, California, california hotels, California Travel, California Vacation, City Vacations, Disneyland, etraveltrips, Hollywood, Los Angeles, Los Angeles Hotels, Los Angeles travel, Los Angeles Vacations, Santa Monica, Southern California, The Getty Center, The Griffith Park and Observatory, Top Places to Visit in Los Angeles California, travel