Top-rated vacation destinations in North America
Refreshed for a day of exploring, spend quality time with the incredible exhibits at the Royal British Columbia Museum. Take a walking tour of the untoward in Victoria's Forbidden City, and learn about the underground activities that gave life to the zig-zagging alleyways and hidden courtyards of Canada's oldest Chinatown. For eye candy that you can eat, the classic French dishes at Brasserie L 'Ecole satisfy visual and literal hunger.
Calgary, Alberta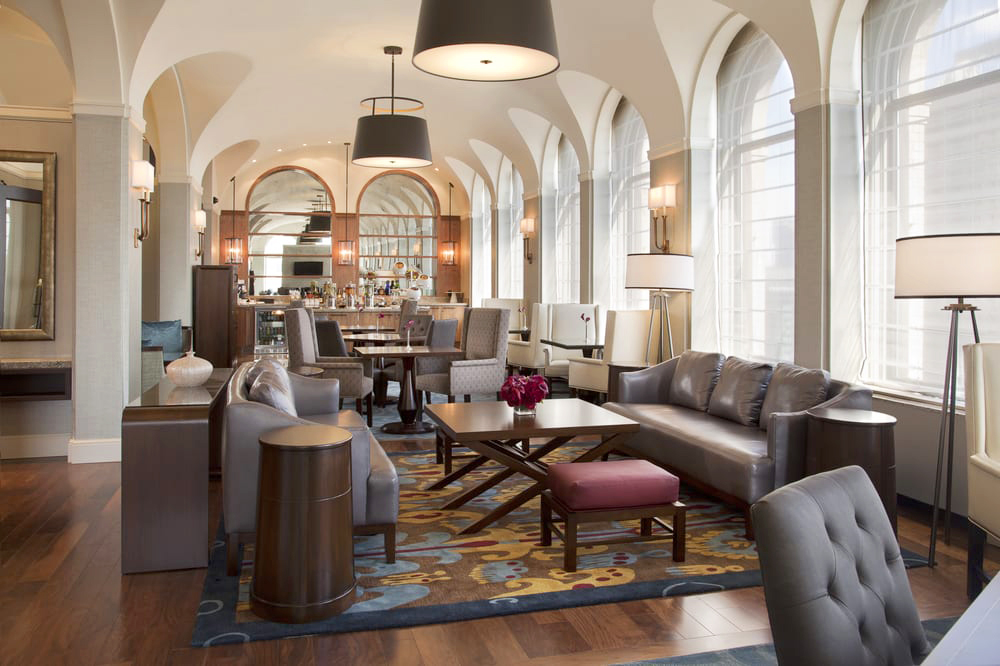 Sunshine might not be first on your lips when you mention Calgary, but with nearly 2,400 hours of clear skies per year, Calgary is Canada's sunniest major city, and one of its top-rated vacations. Soak up some of those rays at Heritage Park, a living history museum set on 127 acres of land. Taste the bounties of the sun when you sample fresh produce at the Calgary Farmers Market, where you can also find everything from spices to natural soaps and soy candles.
Keep your stay super walkable by booking a room at the Fairmont Palliser, from where you'll be shopping Stephen Avenue Walk and perusing the collections at Glenbow Museum in less time than it takes to check in. Also a stones throw from your new digs is Saltlik Steakhouse, where nothing but the best Certified Angus Beef will pass your lips.
Cambria, California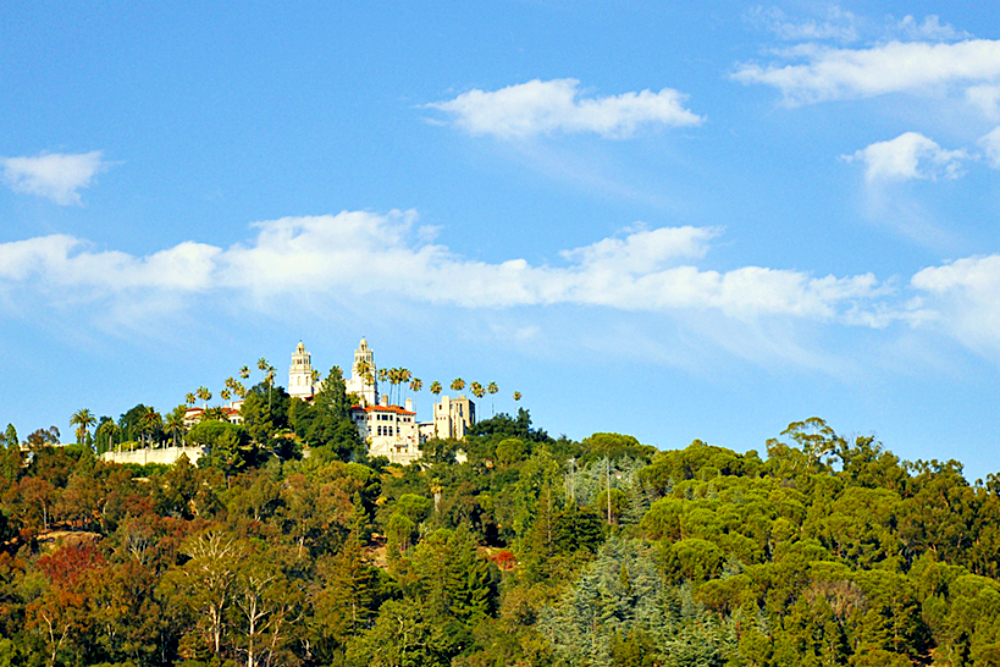 This tiny village embodies quaint coastal living, where you can slow down and give the finer things in life the attention they deserve. Take in this gorgeous edge of the west as you stroll along the mile-long boardwalk at Moonstone Beach. Dolphins and otters have been known to visit, and if that isn't magical enough, you may also find one of the moonstones among the rocks that gave this beach its name.
Categories: Alberta, British Columbia, California, Hawaii, Massachusetts, Oregon, Quebec, USA, Utah
Tags: Ashland, Beach Vacation, British Columbia, Cambridge, Charleston, City Vacations, Destination weddings, Destinations North American, etraveltrips, Hawaii, Kihei, Lahaina, Luxury Hotels, Massachusetts, Minneapolis, Minnesota, Montreal, Oregon, Quebec, Romantic getaways, sightseeing, South Carolina, travel deals, Whistler