Top-rated vacation destinations in North America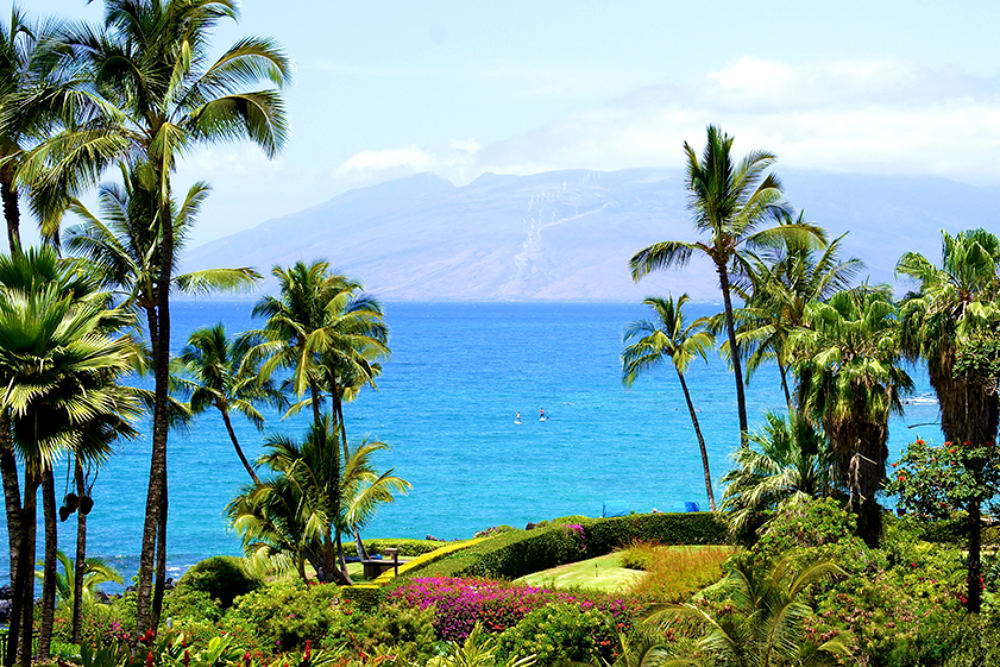 The left coast of Maui really knows how to work it; Kilhei sits in the geographic center between this list's #1 and #14 picks. It holds plenty of its own bragging rights, however, the highest of which is its desire to take care of precious resources. Don't think it's all work and no play, though. You can do your part to help preserve the land while having the time of your life on an excursion with Maui Eco Tours. Surf, SUP, snorkel, or explore during small, private tours that help keep harmful human impacts to a minimum.
Let your taste buds in on the action with a tasting tour at Maui Brewing Company. The brewery prides itself on locally sourced ingredients and a strong commitment to the community and the aina (land). Feel a beautiful connection to your surroundings when you check into the Kohea Kai Resort Maui; the aesthetics of island life inspired the decor.
Categories: Alberta, British Columbia, California, Hawaii, Massachusetts, Oregon, Quebec, USA, Utah
Tags: Ashland, Beach Vacation, British Columbia, Cambridge, Charleston, City Vacations, Destination weddings, Destinations North American, etraveltrips, Hawaii, Kihei, Lahaina, Luxury Hotels, Massachusetts, Minneapolis, Minnesota, Montreal, Oregon, Quebec, Romantic getaways, sightseeing, South Carolina, travel deals, Whistler