Top sightseeing sites in Milan Italy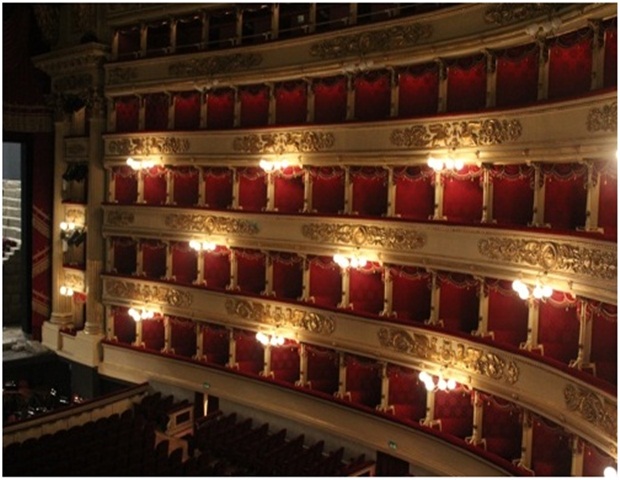 The La Scala is designed in the neoclassical style. The design was done by architect Giuseppe Piermarini. The excellent acoustics makes this gold and red theater, the most attractive. This arrangement helps in showcasing the real abilities of a singer. This is why performance at this place is viewed as a trial by Fire.
The musical season begins early in December each year and runs through May. However, it is often hard to find tickets. The best method you can follow to get tickets is through your hotel concierge service. However, you can also check at the box office for tickets.
4. The Last Supper:
If you love artworks, you might surely have heard about 'The last supper' from Leonardo Da Vinci. This work of Da Vinci covers the entire wall in the former dining hall attached to the Santa Maria Delle Grazie. Tickets to visit this place should be bought a month in advance.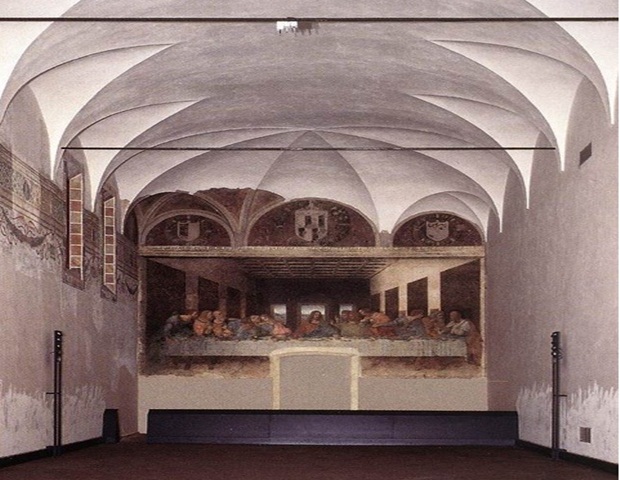 Also, to bring down deterioration, admission is strictly restricted to just 25 people. This happens once in every 15 minutes on a daily basis. Before or after visiting the Last Supper, never forget to visit the church itself. The church is known for the attractive Renaissance architecture, painting and frescoes.
Even though 21 years were spent for restoring the painting, it gives just some hints of its original glory. However, its artistry is so great such that viewing it is still the most moving and powerful experience during your visit to the Milan.
5. The Golden Triangle:
If you are interested in shopping, you should visit the most popular shopping streets of Milan named The Golden Triangle. This place is the home for the country's most popular designer shops. Even, if you are not into shopping, you should visit this place to view the excellent window displays.
Categories: Europe, Italy, Milan
Tags: etraveltrips, Galleria Vittorio Emanuele, Italy, Italy Hotels, Italy Travel, Italy Vacation, La Scala, Milan, Milan Travel, Milan Vacations, Museums, Shopping, sightseeing, The Duomo, The Golden Triangle, The Last Supper