Top Tourist Destinations In The World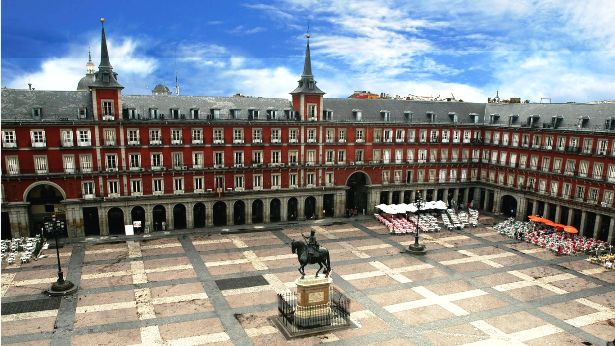 Italy
Italy is another part of Europe that exudes in awesome grandeur. The first stop would be of course the Colosseum in Rome. Pompeii, which is a World Heritage Site as declared by UNESCO should also be in your list. For a spiritual journey, visit the Vatican City, the abode of the Pope. Moreover, see the Leaning Tower of Pisa, The Grand Canal in Venice, and the string of museums and galleries sprawled all over the country.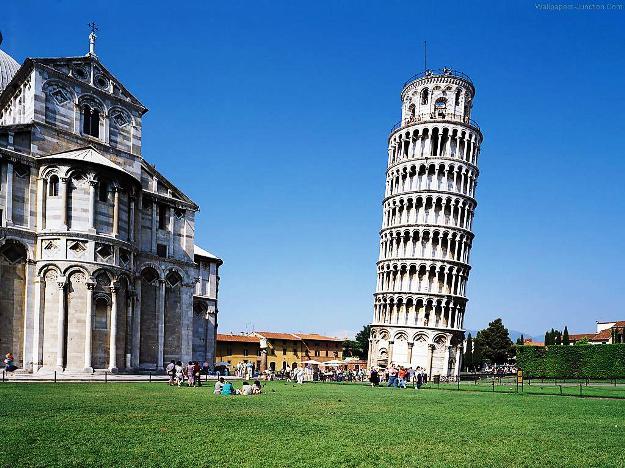 USA
The list won't be exhaustive without the USA, which is known for its diversity both in culture and topography. The USA is so large that it would take you years before you can enjoy all of what it has to offer. Some of the most popular states to visit in this country include Florida, California, Chicago, Hawaii, New York, Alaska, and many more. Each of these states has so much to offer in terms of exciting attractions. For example, in Florida, you can visit Orlando, the theme park capital of the world.
You can also go visit the string of beaches located in the state.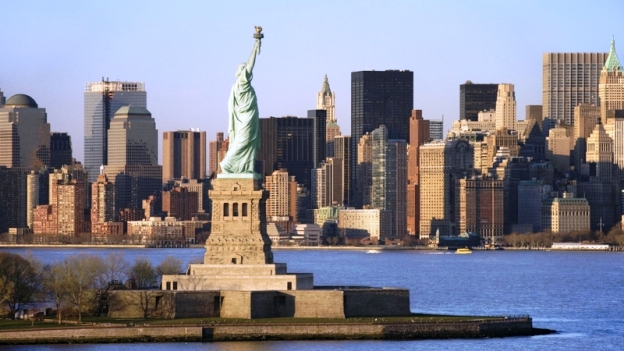 China
China is a vast and extraordinary country spanning thousands of miles from the deserts in the west to the ocean on the east. Culturally, China has one of the most rich and textured histories of all civilizations that encompasses over 5,000 years. This is rich stuff for a traveler. China is one of Asia's most favorite tourist spots. For one, you'll adore the Great Wall of China that is the number one attraction in the country. Be sure to visit the other attractions as well such as the Forbidden City, The Terracotta Warriors, and the Karst Mountains in Yangshuo.
Categories: Abacos, Asia, China, Europe, France, Italy, Spain, USA
Tags: California, China, Colosseum, Eiffel tower, empire state building, etraveltrips, France, Georges Pompidou Centre, great wall of china, Historical site, Italy, Leonardo Da Vinci, Madrid, Mona Lisa, Musée du Louvre, Paris, sightseeing, Spain, travel, usa, vacation, World Heritage Site