Touring California's Central Coast
Visitors to the castle marvel at the indoor and outdoor pools – the Neptune pool took 12 years to build — as well as the architecture, gardens and fountains. The introductory tour gives a good view of the main house and its interior including sitting rooms and dining areas that are larger than those found in many hotels. Art and antiquities are everywhere, and the sweeping view of the ocean and surrounding countryside is just as spectacular as anything you find on the grounds.
Other beach areas
Heading back down toward Cambria and then south, you'll find more than 80 miles of beaches are ready for exploration, each just a little different than the one preceding it. Driving Highway 1 along the coast is a kaleidoscope of colorful beach scenes that offer everything from wide, sandy beaches for sun worshipers to craggy shoreline perfect for finding tide pools and various forms of sea life.
Driving the coastline, one cannot help but notice the exceedingly wide Morro Strand State Beach with Morro Rock in the background. Kayaking along this bay is popular and the beach is so broad that there's plenty of privacy when you get ready to park your beach towels or chairs.
Pismo Beach is one of the most popular in the area and offers a pier that visitors can fish from. Nearby is a small but busy shopping district with restaurants, shops and other attractions. And down the beach a ways is the only driveable beach area in California, perfect for renting an all-terrain vehicle. Also nearby is the Oceano Dunes Park, set aside for off-highway vehicles as well as camping and other beach activities.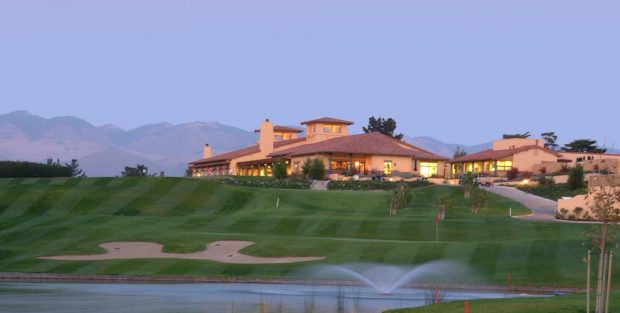 AT A GLANCE
WHERE: Cambria is midway between Los Angeles and San Francisco along the Central California Coast.
Categories: Abacos, California, Cambria, San Luis Obispo, USA
Tags: California, California's Central Coast, Cambria, Central California Coast, etraveltrips, Family vacations, Hearst Castle, Hotels, Morro Strand State Beach, Pacific Ocean, Resorts, San Luis Obispo California, San Luis Obispo County, Touring, travel, vacation, William Randolph Hearst, Wine Country, Wine tours