Chianti is the most famous region of Tuscany. Filled with rolling hills, beautiful vineyards, picturesque olive groves and ancient castles, it represents the picture perfect Tuscan ideal. When you go walking in Italy, this is one of the places that you really can't miss. But although you may have already made up your mind to visit Chianti, which towns should you make an extra effort to see? Here are four places that are certainly worth a visit.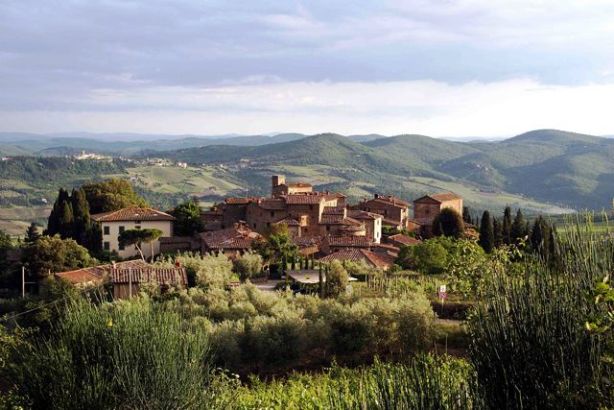 Gaiole in Chianti is surrounded by large estates filled with vineyards, so it's no surprise that some of the best wine in the country comes from this area. This is an idyllic location to visit when you are walking in Italy, and is situated about 40 kilometers from Florence along the valley of the River Massellone.
It is famous for its attractive monuments, including the Abbey of Coltibuono and the 11th century Castle of Brolio, so if you want to visit some historical sites whilst walking in Italy, you'll find plenty here.
When you go walking in Italy you are sure to see many fabulous places, and Greve in Chianti is one of them. This is the most important town in the region, largely as a result of its weekly market that is held in the attractive central Piazza. It is also the setting for an annual wine convention.
Filled with beautiful buildings, there is plenty to see as you stroll around the town. Although you'll find lots of tourists sharing the space with you, it's still a delightful and very attractive place to visit whilst walking in Italy.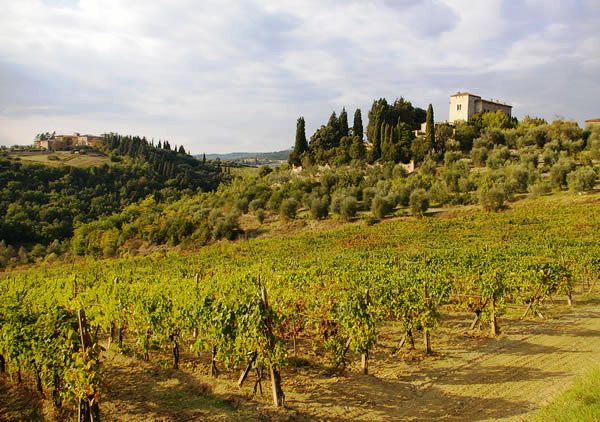 Categories: Abacos, Chianti, Europe, Italy
Tags: Adventure Travel, Chianti, Chianty, etraveltrips, Family vacations, Historical site, Italy, Romantic getaways, Shopping, sightseeing, travel, Tuscany, Wine, Wine tours, Wineries