Five Biblical places in Jordan have been recognized by the Vatican as the great holy places. Biblical Madaba is located 30 km south of Amman. At the heart of the city, roads and urban buildings are still preserved. The Greek Christian Church of St. George, located in Madaba, is famous for its built into the floor map of the Middle East. Cities, rivers, the Dead Sea, and the Mediterranean Sea are all displayed on the map. Madaba is often called the 'city of mosaics'. One can also see the famous Madaba Archaeological Park, with its ruins of churches, houses and streets. One of the most visited places is Moses Memorial on Mount Nebo, which is considered to be his burial place. From the top of this high mountain one can see the Dead Sea and the Jordan Valley – the land, whereto he led his people.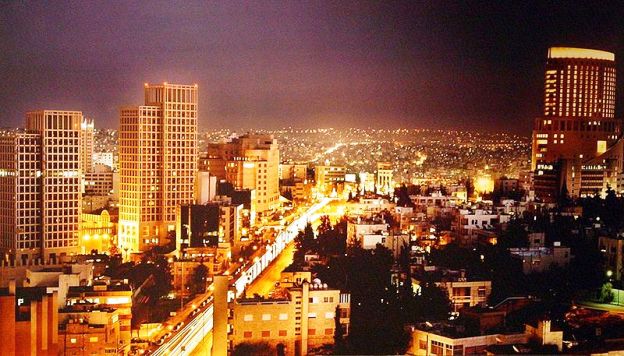 One of the major attractions of the country is the Dead Sea. Some tourists come here for rest and regenerative treatment of various diseases, while others stop here during their travels around the country for a swim in the healing oily waters.
Desert Castles are the so-called remains of castles, fortresses, watch towers, and fortified palaces. The main role here is played by the castles of the Crusaders and the Umayyad palaces. They can be visited on the way to Aqaba or to the eastern regions of the country. Karak and Shobak are two medieval castles built by the Crusaders in the 12th century. Two other castles, Habis and Vueyra, are located in Petra. Ajloun castle, which served as the fortress of Saladin during the campaign against the Crusaders, also belongs to the monuments of the 12th century. Amra Qasr palace, with its murals, and Azraq castle of black basalt are just some of the great many of amazing structures.




Categories: Abacos, Jordan, Middle East
Tags: Ancient ruins, Historical site, Jordan, Religious site, Roman ruins, sightseeing, UNESCO World Heritage List