Travel to the Beautiful Island of St. Barths
Shell Beach:
Shell beach is the unique beach of this Island. It is the only beach located in the town. It is based in the heart of the capital city, Gustavia. Cliff diving is the popular water sports in this beach. The Do Brazil restaurant is based in Shell beach. You can enjoy the lunch, dinner and cocktails by the sea. You can enjoy the sea foods like crab and fish varieties.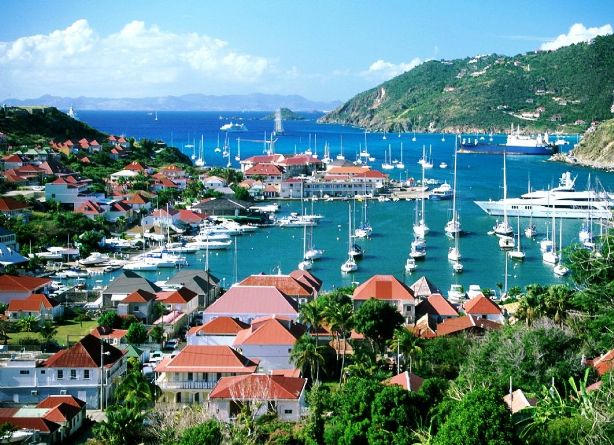 Saline Beach:
This is the ultimate beach to take nude sunbathing. The way leads to this beach is very short. There will not be any services provided. Hence, you have to bring food, drinks and chairs. You can leave your swimsuit at home but, do not forget to bring your food and umbrella here. There is no shade on this beach.
Colombier Beach:
It is a wonderful beach known as Rockefeller beach. It has calm water provides relaxed vacation and privacy. You can enjoy spending time with your family and loved ones. It is reachable by boat from Gustavia through half hour hike from Flamands beach. There is no restaurant to provide food. Hence, it is important to bring your food and all the necessary items required for your sun bathing.
In fact, beaches are taking us to a unique calm world. We gain peace and fresh air. We can have a valuable time with our beloved ones. It is worthy taking beach trip during your vacation.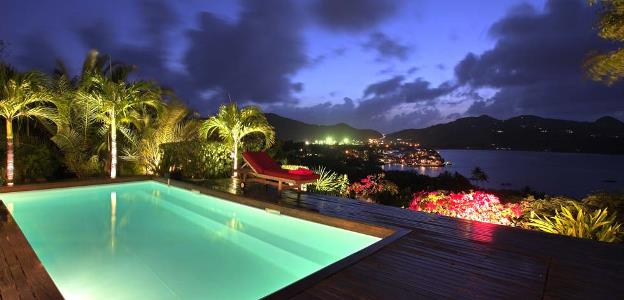 How to get to St. Barts?
The easiest and most comfortable way to get to St Barts is by airplane. A number of major airlines have regularly scheduled international flights into St Martin, a neighboring island to St Barts, with local companies providing the connecting flights to the island's Gustave III Airport, located just five minutes drive from Gustavia. You can also get from St Martin to St Barts by boat, from a charter speedboat to daily ferry service.
Categories: Abacos, Caribbean, St Barths
Tags: Barth, Barts, Beach Vacation, Caribbean, Colombier Beach, Destination weddings, Eden Rock, etraveltrips, Flamands Beach, Gouveneur Beach, Grand Cul de Sac, Gustavia, Gustavia St Barths, Hotel, Martin, Romantic getaways, Saint Barthélemy, Saint Martin, Saline Beach, Shell Beach, St Jean Beach, St. Bartholomew's, travel