Traveling to Beautiful Borneo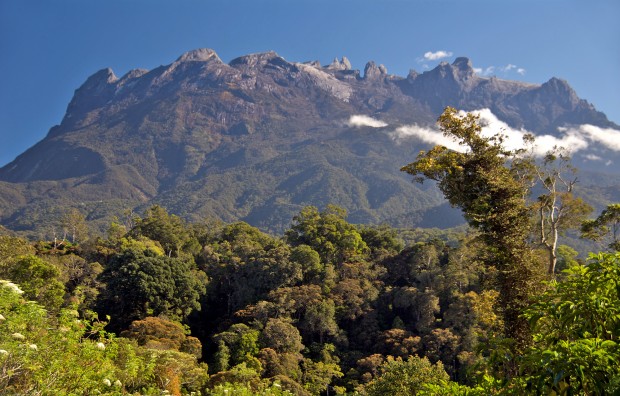 4. If you are adventurous enough, try a Borneo safari and experience this island completely. You can also learn how to survive in the wilderness, get a closer look at plants and animals, see what the jungle is really like and get to know the locals. If you get to see the Borneo Safari 4×4 Challenge, that's great. It one of the most extreme sports; a sport worth watching.
5. Kota Kinabalu is one of the largest cities in Borneo and it has a lot to offer, so don't miss it. It will take you more than just one day to see all of this city. Many people visit Borneo especially to go to Kota Kinabalu.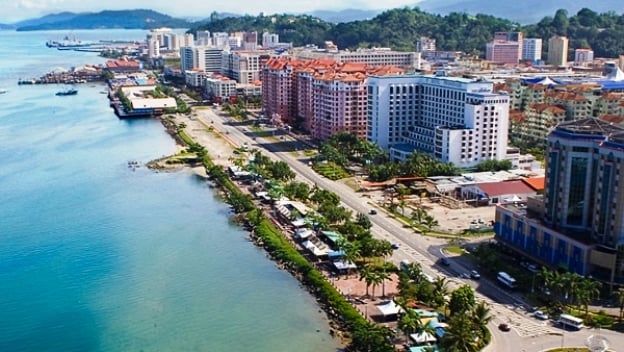 This island is so big and full of things to do that you probably won't have enough time to see everything. Even if you do, you will want to come back again. Borneo travel offers nature that is so pure and fresh that it will make you want to stay. There is also a modern nightlife in many of its cities, so go for it if you have any strength left after a long day in the nature.
Categories: Abacos, Asia, Brunei, Indonesia, Malaysia
Tags: Adventure Travel, Asia, Asian Elephant, Beach Vacation, Borneo, Brunei, Dayak Fruit Bat, Eco Travel, etraveltrips, Family vacations, Indonisia, Kota Kinabalu, Malaysia, Mount Kinabalu, rain forests, Sumatran Rhinoceros, travel