Traveling to Montreal Canada
Travelers can find relatively cheap flights to Montreal during the fall when the region is less crowded and the weather is mild. Rovers who do not mind fluctuating weather conditions can plan a trip to Montreal during spring to find cheap hotels, car rentals and cheap flights to Montreal.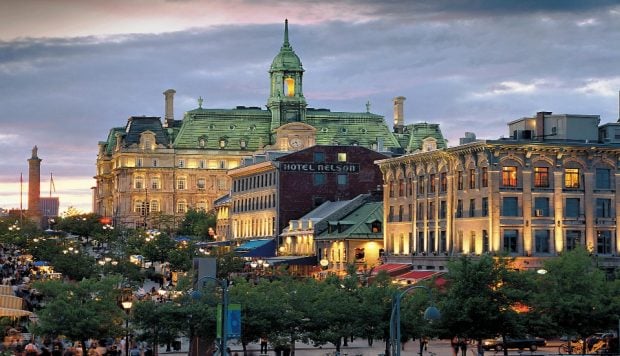 Safety Tips
Montreal is a safe city with much lower crime rate when compared to other large cities in different parts of the world. Petty crimes such as pickpocketing are still a threat. It is best to be on guard and apply common sense while traveling in the city. Tourists are suggested to avoid carrying valuables.
Certain areas of the city like St. Catherine should be avoided in the night time. Be extra cautious around bars and clubs.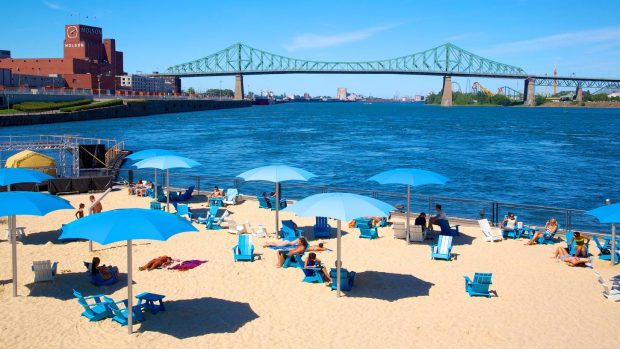 Getting Around
Montreal has a remarkably safe and efficient transport network. Cars on hire are easily available in the city. However, not many tourists opt for it as finding parking space in busy areas can be a tricky job. Certain streets are blocked off in summer for fairs and festivals. This makes it even more prudent to avoid car rentals.
Public transportation, including metro (subway) and bus, is the most popular as well as reasonably priced way of getting around in the city.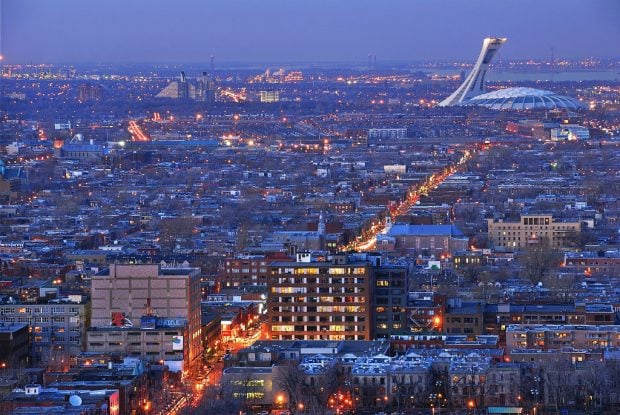 Montreal Airports
Montréal–Pierre Elliott Trudeau International Airport (YUL) is the major gateway to the city of Montréal. Located 20km away from city downtown, Montréal–Pierre Elliott Trudeau is the hub of Air Canada. Aérobus shuttle service connects the airport with the center of the city. Taxi and limo service are also available.
Categories: Abacos, Canada, Montreal, North America
Tags: Air Canada, Canada, Canada Travel, Canada vacations, Canadian, City Vacations, etraveltrips, Family vacations, Historical site, Montreal, Montreal Travel, Montreal Vacation, Montréal–Pierre Elliott Trudeau International Airport, Museums, Pierre Elliott Trudeau, Pierre Trudeau, Romantic getaways, Shopping, sightseeing