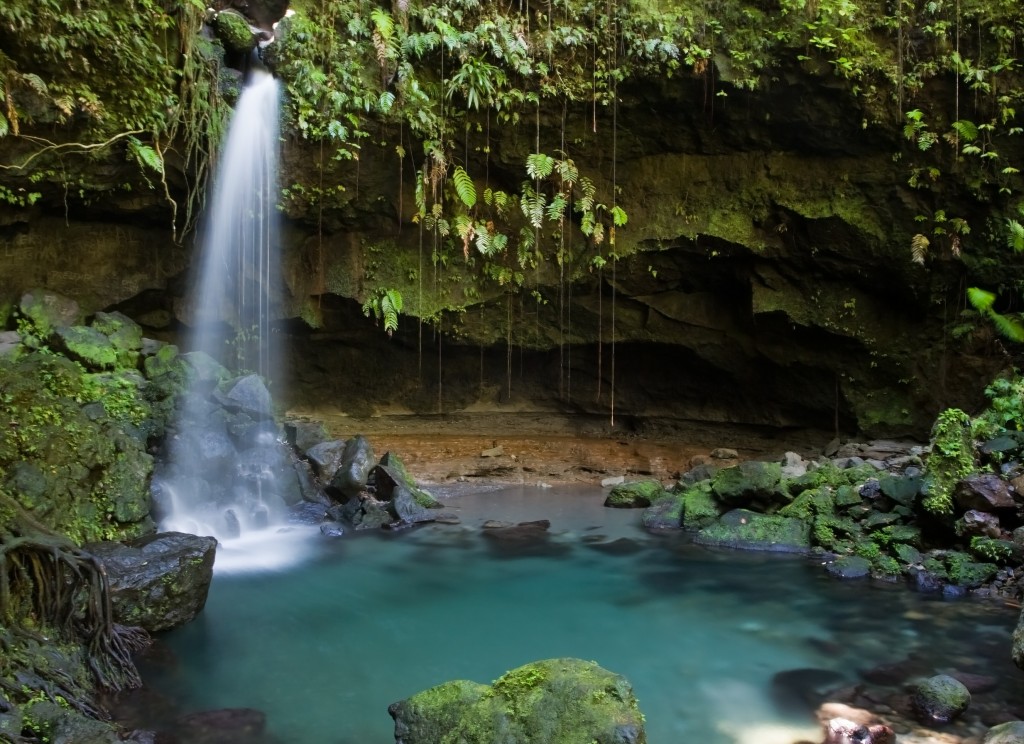 How to reach Belize?
Belize is a haven for nature lovers and tourist. It is ideal place for a quiet vacation or an adventurous one. Belize is internationally connected with sound infrastructure and tourism facility which will provide lot of choices to reach Belize. You can reach by land, air or sea. There are easy bus facilities in Belize which are not very expensive and very safe. The frequency of the bus service is very good with high class roads, which make traveling throughout Belize a fun and enjoyable.
Paved highways with fuel stations at regular intervals, less traffic, and tropical scenery makes traveling such a fascinating task. Belize is also well connected through airways. Frequent international and local flights fly in and out of the country.
Affordable Living: All the tourist and people you either visit or have relocated to Belize find the cost of living here very affordable. It is ideal places to settle down after you retire from your work. The cost of living could be as less as US $ 1500 per month. Everything from services to grocery, health care, daily needs, water and electricity are highly inexpensive here.
Belize has an extensive range of accommodation that includes luxury resorts, family hotels, vacation rentals and condos Etc. A perfect place mixed with solace and pleasure.
Categories: Abacos, Belize, Central America
Tags: Adventure Travel, Beach Vacation, Belize, Belize diving, Caribbean, Central America, Costa Rica, etraveltrips, Family vacations, Great Blue Hole, Guatemala, Historical site, Maya, Maya civilization, Maya Ruins, Mayan Ruins, sightseeing, travel, United States