Fort Lauderdale is a laid-back place sometimes referred to as the "Venice of America" because of the city's canal system. A visit to the extensive waterfront is a must, as is a walk down town exploring the boutique restaurants and the exciting nightlife. Not into city life? Then head for Butterfly World, which has six large aviaries and a bug zoo for the kids.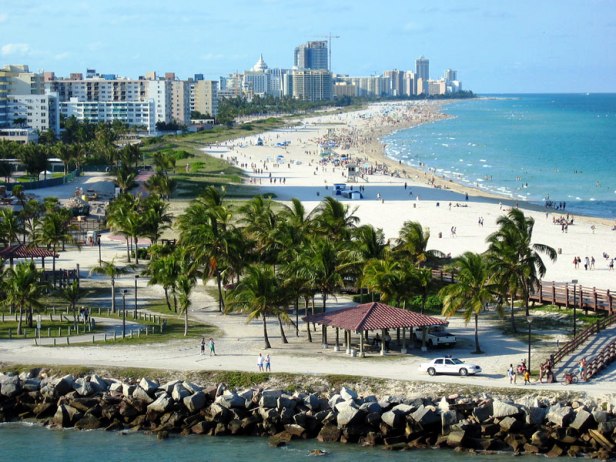 Miami is a vibrant city that benefits from the exciting cultures of the many immigrant groups that have settled here. The food is varied and great and you can often enjoy it to the sound of local music. When the weather is great, why not head for the beaches – South Beach is the current hot spot for the flashy, rich and famous and lined with countless bars, boutiques, high-end stores, hotels and restaurants where you may shop until you drop if you so wish.
Key West is an island city at the most southerly point of the United States. The historic old town has many unique historical attractions that date back to the early pioneering days, and the nearby Duval Street bar and restaurant area offers a number of superb dining experiences. You can explore this fascinating old town on foot or rent a bike and enjoy a gentle ride while window-shopping among the numerous artists and street vendors vying for your attention.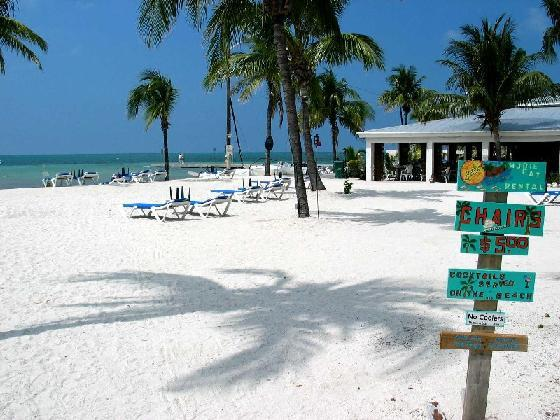 The Air Force, Space and Missile Museum at Cape Canaveral is an amazing place where you can walk up to and touch the huge space rockets that fuelled America's space race before the space shuttles arrived. If you get your timing right, you might even be able to catch a glimpse of the current generation of explorers blasting off not far away.
Categories: Abacos, Florida, Fort Lauderdale, Key West, Miami, Miami Beach, Orlando, USA
Tags: Amusement parks, Beach Vacation, Butterfly World, Disney World, Duval Street, Family vacations, Florida, Florida Keys, Fort Lauderdale Florida, Key West, Miami, Miami Beach Florida, Romantic getaways, Scuba Diving, travel, travel deals, United States, vacation, Walt Disney World, Walt Disney World Resort