Walt Disney World is another top destination comprising the legendary Magic Kingdom with its fairy tale castle and phenomenal rides; Epscot with its stunning natural history exhibits including insights into underwater life; the spectacular Blizzard Beach and Typhoon Lagoon attractions; the Disney World Animal Kingdom Park; and a range of vacation accommodations to satisfy all tastes and wallets.
Bush Gardens presents a number of spectacular rides set in park-like surroundings with a wide range of animal and birdlife attractions. It is the perfect place for the younger family, as mom can sit in the shade under the trees with junior while dad takes the rest of the gang for an experience they won't forget easily.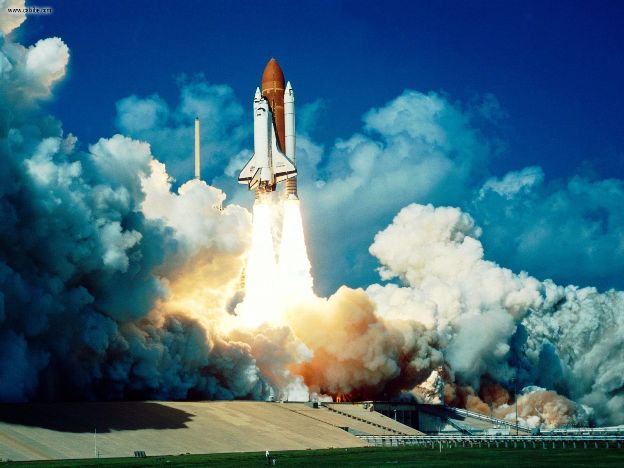 The Big Cyprus National Reserve provides safe opportunities to explore nature, including the famous Everglade Swamp, in the company of a ranger. Adventure activities include hiking along designated trails or even orienteering through unmarked country. While the dry season is the most straightforward, the wetter months provide added challenges including wading through water up to waist deep. The rewards of the Big Cyprus are many – on a single day you could spot a bear track, watch an otter catch a fish, or simply find a cooling spot where the wind rustles through your hair.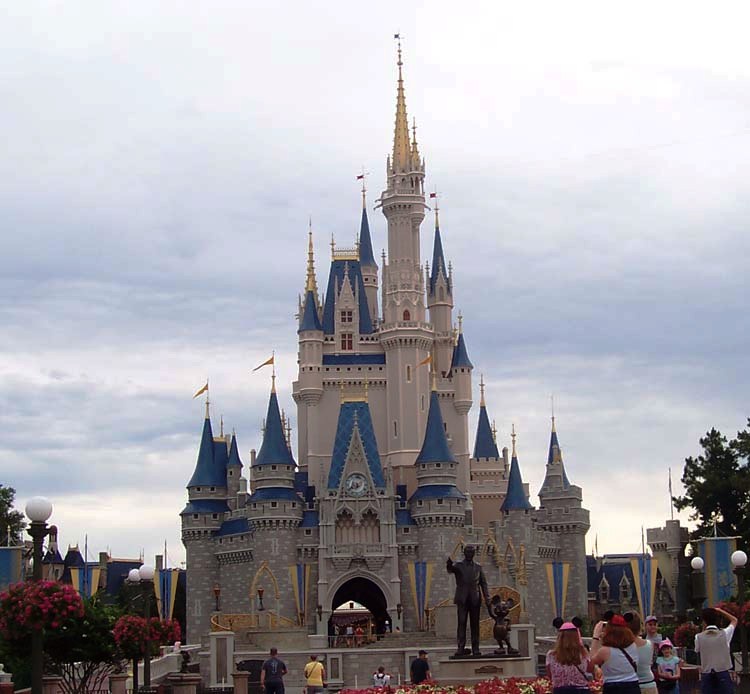 If the idea of big and busy places puts you off, then you could opt instead for a quiet beach holiday at one of the many peaceful coves that line the Florida coast. Special family opportunities include self-catering cottages, houseboat vacations, river cruises and much more. In fact, the sky's the limit when you visit Florida. These are just a few of the many unforgettably exciting things to do in the Sunshine State.
Categories: Abacos, Florida, Fort Lauderdale, Key West, Miami, Miami Beach, Orlando, USA
Tags: Amusement parks, Beach Vacation, Butterfly World, Disney World, Duval Street, Family vacations, Florida, Florida Keys, Fort Lauderdale Florida, Key West, Miami, Miami Beach Florida, Romantic getaways, Scuba Diving, travel, travel deals, United States, vacation, Walt Disney World, Walt Disney World Resort